Five reasons you should use barcode labels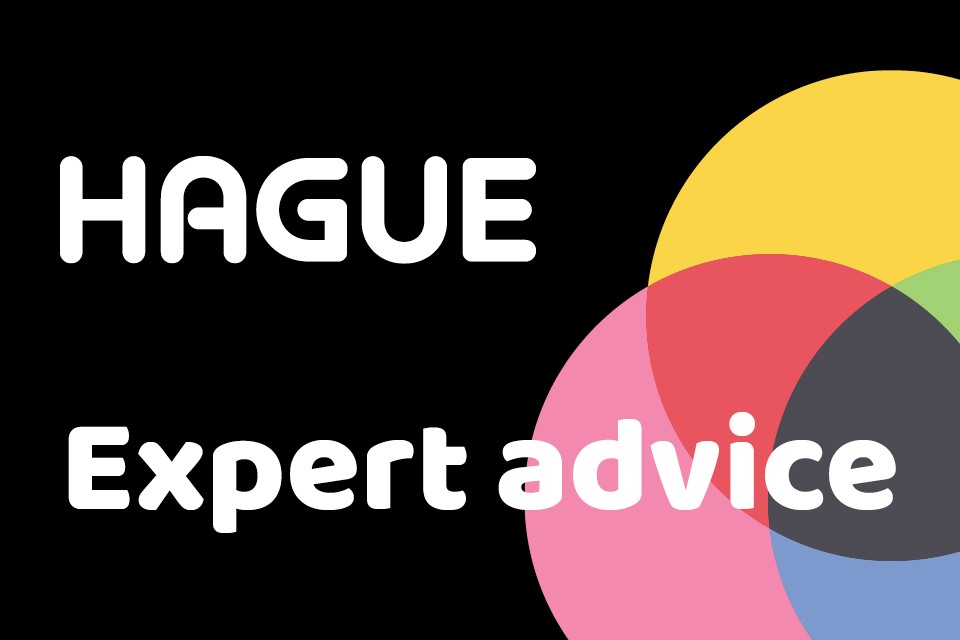 Barcode labels aren't just for use at the check-out, they are an extremely versatile piece of technology that can be used for various types of data collection. Using barcode labels not only can cut costs and save you and your employees time, they can also improve efficiency and trim down your overheads.
Here are just five of the most important reasons you should consider using barcode labels:
1. Eliminate the risk of human error
When it comes to both inventory and asset management, businesses that rely on employees manually handling processes find that those processes are left vulnerable to human error. No matter how eagle-eyed the employee, humans make on average one typo every 300 characters. Compare this to one per every 36 trillion for barcode scanners. Using barcode labels can protect your profits by ensuring these typos don't lead to unnecessary reorders or ghost assets.
2. Reduce employee training time
It takes just seconds to show an employee how to use a hand-held scanner, while hours can be saved when businesses don't need to train employees to understand an inventory or pricing structure. This cuts back on the time and money spent training as well as improving productivity.
3. Cost effective
Barcode labels are both easy to design and inexpensive to print. Each barcode label costs just pennies while their versatility means they can be affixed to all different kinds of items and products. This combined with the fact that they make it much easier to complete simple processes which can be complicated when performed manually, make barcode labels one of the most cost-effective solutions.
4. Improve inventory control
Barcode labels make it incredibly quick and easy to track inventory, for example the time spent searching for a product and the associated costs of replacing items that may be mistakenly believed lost. What's more, they increase accountability that a manual system simply can't rival.
5. Access data faster
Arguably the best feature of barcode labels is how quickly data can be obtained. A quick scan instantly reveals the data which is held within a barcode label and can be easily read within moments. This reduces the time spent inputting or searching manually for data. It's what makes barcode labels the most user-friendly way to track data, whether that's for pricing or inventory.
Ready to start using barcode labels to improve a variety of your business processes? We can help! At Hague, we design and supply a wide range of labels that can be used for multiple purposes, whether it's stock rotation labels or barcode labels you're looking for, just fill in our online enquiry form and a member of our expert team will contact you to arrange a free consultation.