Farmers use printed stickers to reduce road rage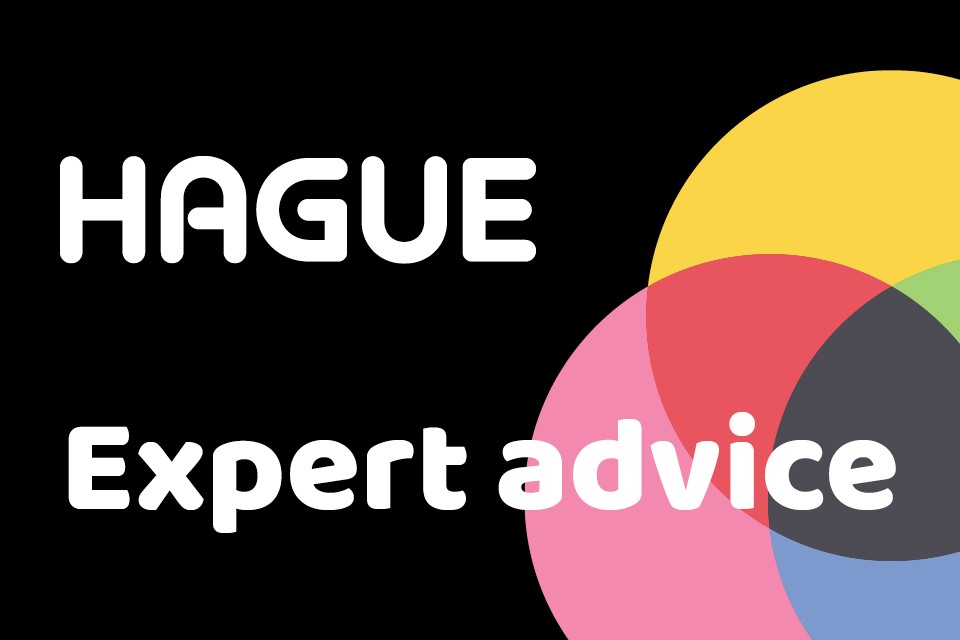 The versatility of printed stickers has been proven once again – just when you thought there couldn't possibly be any more uses for printed stickers on a roll, another ingenious use crops up. This time it's farmers who are utilising stickers to communicate during their busy harvesting period.
The National Farmers Union has created a series of large stickers for farmers to attach to their harvest vehicles and equipment before they go on the road. It's hoped that the large stickers – which are designed to be used outside and to stick to the various different materials harvesting vehicles are made from – will help reduce frustration on the roads during harvest time.
NFU South East crops board chairman Laurence Matthews said: "We know that motorists get very frustrated by slow moving farm vehicles, a problem that gets worse during harvest. However, we believe these NFU stickers will help motorists connect the farm vehicles they see with the food on their plates. Hopefully drivers will perhaps be more patient as these stickers thank people for backing British farming."
Farmers are being encouraged to share pictures of their stickers on social media, to help further spread the word.
It's not the first time farmers have resorted to printed stickers for communication. In Iowa, USA, farmers are adorning their vehicles with stickers for an entirely different reason. After Democrat Bruce Braley was filmed insulting farmers earlier this year, the rival Republican party started distributing free "I'm proud to be a farmer" stickers.
We're looking forward to seeing what stickers are used for next. If you are thinking about using stickers in your business, get in touch to see how we could help. We've madeprinted stickers in nearly every size, shape and colour. We also create specialist stickers designed to stick to unusual surfaces.