Eye-catching printed sticker campaigns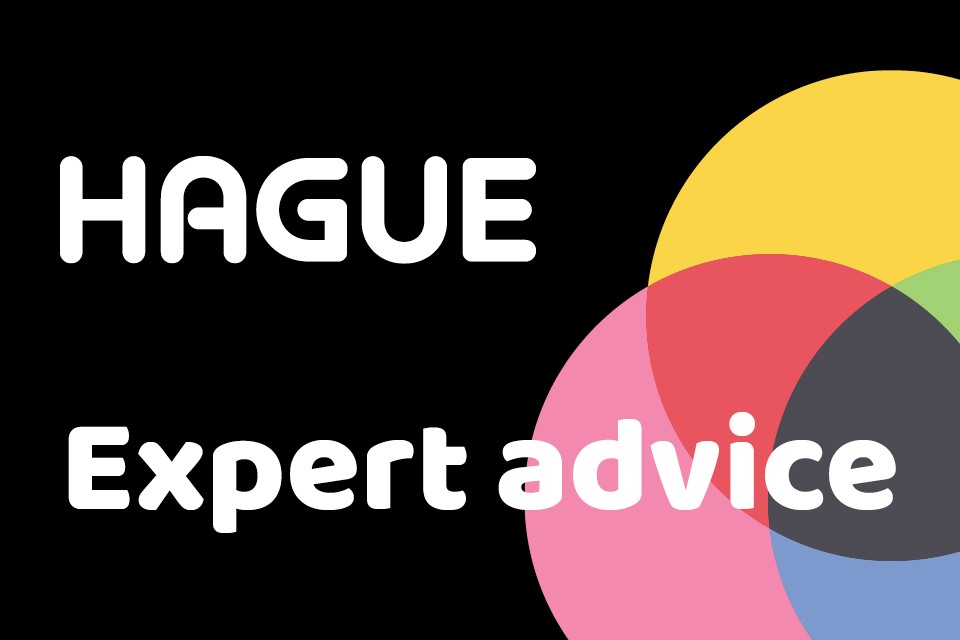 We already talked about how the world's largest technology companies are using stickers on a roll for marketing, but virtually any company can use the versatile sticker. It has more uses than we could ever cover, but here's just a small selection of the clever printed sticker marketing campaigns that have caught our eye.
Batman stickers
To promote the launch of the TV program Batman Begins, a US TV network placed stickers over existing lights in the street creating an awesome light effect.
Image source: Creative Guerrilla marketing.
Football sign stickers
Calle Soccer created a small football shaped logo printed sticker that could be used to alter pedestrian crossing signs so that it appeared the stick figure was kicking a ball. The stickers were included with clothes purchases so that customers could join in the fun with signs in their local area.
Image source: Ads of the World.
Calgary Farmers Market
Calgary Farmers Market used stickers as part of a marketing campaign to promote the fact that their market had fresh produce all year round. Shortly after the first snowfall of the winter, they hung fresh apples in the trees, complete with stickers to promote the market. The stunt got loads of publicity, all thanks to the power of the printed sticker!
Sweet Pete's Bike shop peelable wing mirror stickers
This clever printed sticker was used by a bike shop to help improve the safety of cyclists on the road, while promoting their shop. The sticker was placed on wing mirrors of cars while the motorist was away. Upon returning to their car and peeling off the sticker, they would see the safety and marketing message on the rear of the sticker.
Surfboard escalator stickers
Yet more proof that stickers really can be stuck to any surface, these surfboard shaped printed stickers were affixed to an escalator to provide a bit of fun for escalator riders while promoting extreme sports magazine Demolicion.