Experience day gift certificate printing services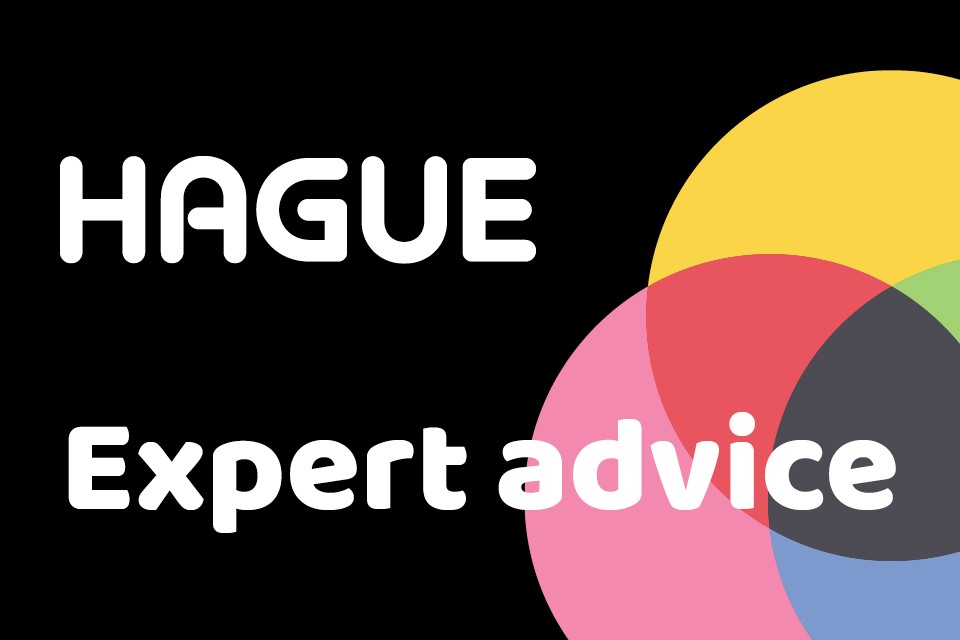 Experience days have become an increasingly popular gift idea. Whether it's giving that car mad someone the chance to drive a Porsche, or learning how to fly a helicopter, giving an experience can be more meaningful than simply handing over a material item. If your company organises experience days, you may be looking for gift certificate printing services to help you print the most stylish gift packages.
But before you do, there are a few vital pieces of information you should know. For instance, the information it's necessary to include on a gift voucher is quite specific and if printed incorrectly could cost your business money.
Information to include with gift voucher printing services
Company informationYou should always share your company's information on gift certificates, providing customers with contact information or a website so that they can learn more about your businessIf the gift certificate is to be redeemed at a different location to your company's address, this information should also be included
Typically gift vouchers will include the amount the customer is entitled to e.g. £15 off your next haircut; however, if you are planning experience days you may want to include what the day entails e.g. A hot air balloon ride for two. This is when good graphic design comes into play, as you may want to include imagery depicting the experience
Date issued and/or expiry date
If your gift certificates expire then this should be clearly printed. Expiry dates can vary widely, with some organisations offering six months to redeem and other choosing not to let the gift vouchers expire at all. Different countries have different laws regarding expiry dates, so make sure you carefully look into this
To keep track of your gift certificates you may wish to include a unique certificate number. This can help to prevent counterfeit gift certificates which can result in a loss of revenue. Number your certificates randomly and always check your log when a certificate is redeemed to ensure it is authentic. You can use algorithms to generate certificate numbers, simply download appropriate software, or make up random numbers yourself
Perhaps the most important information any business can provide when distributing gift vouchers is the terms and conditions that apply. For example, you will probably want to make it clear that customers cannot refund the gift certificate for cash, and that the vouchers are non-transferable so customers cannot resell. Including these clauses on your gift certificates will ensure the certificates are not abused
Get in touch for a free consultation and to hear more custom information about what and what not to include on your gift certificates.