Excellent customer service can be bolstered with quality return label printing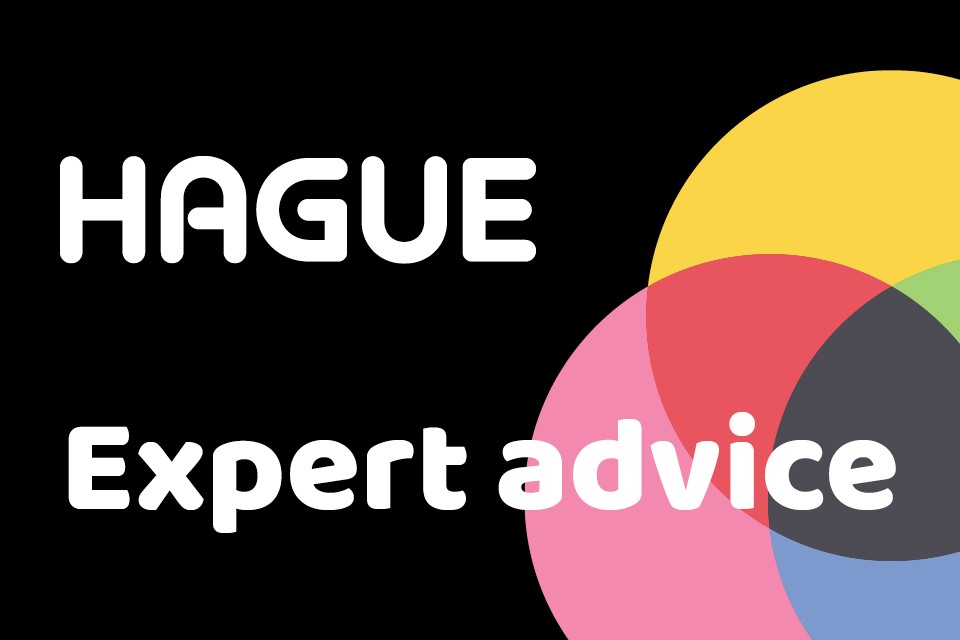 Excellent customer service makes all the difference to your business. One poor interaction and you've lost a customer for good; one great interaction and you've gained one for life. There are a few simple ways you can provide the kind of customer service that keeps a customer coming back time and time again, from ensuring any products bought online have a returns label for easy returns, to making sure there's always someone on the end of the phone if they have an issue.
Make sure your website is easy to use
If you have an website, it's important to ensure that customers find it easy to use. Test your site, if it's e-commerce try to make a transaction and see how simple it is to checkout. Even the slightest frustration can cause a buyer to abandon their cart at that last moment so it's important to make sure everything runs smoothly.
How can your customers get in touch with you?
Despite your best efforts, it's likely that your customers will experience an issue with your service at some point. This may not be necessarily your fault, but you need to be there for them when they encounter a problem. Always be at the end of the phone when they call, make sure you've got notifications set up on your social media accounts so that you can reply promptly and respond to emails swiftly. If you have a physical location train your staff to always have a smile and do everything in their power to help the customer with any issues they may encounter.
Make returns as easy as possible with return label printing
If your customers have purchased a product online and are not happy when it arrives, which is common with online sales, it's vital to have a simple returns process, which can hinge on high quality return label printing. Always include a return label in the packaging so that customers can send back products with ease. The simpler this process is the more likely they will be to make a repeat purchase (which they hopefully won't return!).
Offer rewards to loyal customers
Acknowledging your customers goes a long way. If you take an email address on your e-commerce site you can send out newsletters offering exclusive online discount codes to existing customers, or invest in personalised gift voucher printing for your top customers. Making sure your customers feel valued is just part of creating stronger relationships with them, which leads to repeat sales.
Find out more about our return label printing, and other print services here.