Everything you need to know about using metallic ink in print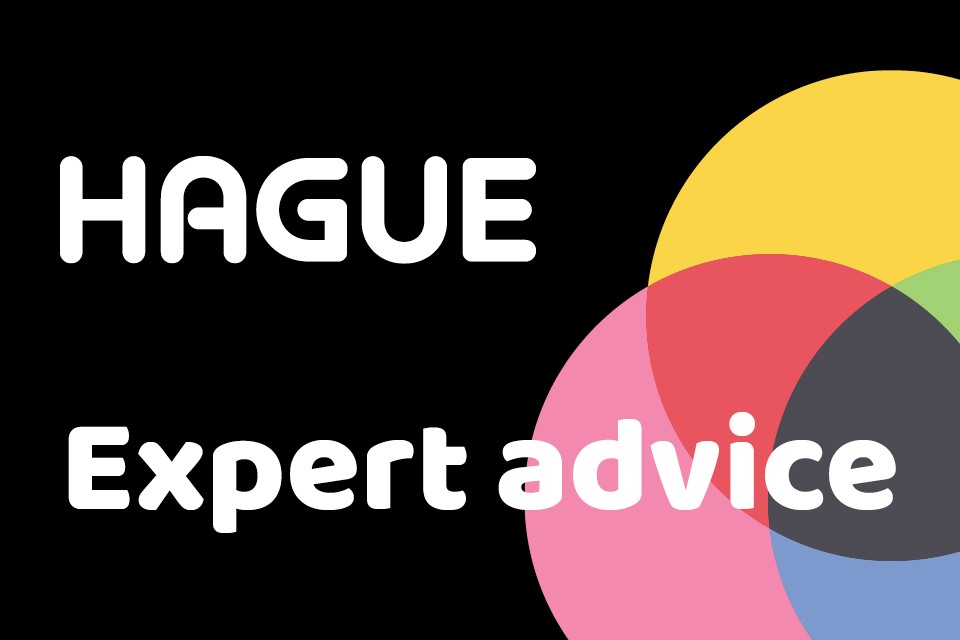 Are you looking to revamp your brand identity soon? Or, are you hosting a special event, such as opening a new store or launching a new product/service, and you want to make a splash with your printed materials?
While black & white and coloured inks are great for creating eye-catching printed materials, to create a wow-factor, what you really need is metallic ink. Using metallic inks in your designs can really help to make everything shine and dazzle.
If you're thinking of using metallic inks but aren't sure what they are, or if you're just interested to find out more about them, here is a run-down of everything you need to know about metallic inks.
What is a metallic ink?
A metallic ink differs from everyday ink as it has tiny metal particles, such as copper, bronze, aluminium, silver or gold, added to it.
When the ink dries, these metal particles reflect light, causing the ink to shine, creating an air of sophistication and class.
Silver and gold are the most popular options for metallic inks, but you don't have to stick to these, as there are a variety of options, like; bright blues, electrifying violets, ravishing reds and combination tints.
So, whatever you're looking for, we're sure we can find a colour that matches it!
How can you use metallic inks?
If you love the idea of using metallic inks but aren't sure how, here are some ideas:
Use it to highlight important points on a leaflet
Create an attractive border on an invite
Design the front cover of a brochure using a metallic ink
Print your name on a business card using a metallic ink
Add touches to certificates of achievement using a metallic ink
Use a combination of tints to create a mesmerising company logo
Sounds great. Is there anything else I need to know?
Yes, there is. If you're going to go ahead and include metallic inks on your print materials, do your research to find a print firm that has experience working with them. This is because printing with metallic ink is different from printing with normal inks, and you need someone with specialist knowledge to create a quality print product.
Also, because the ink contains metal particles, these can be prone to flaking or chalking, so consider using a protective coating to keep your design intact and looking amazing.
As one of the UK's leading print management firms, we work with a variety of businesses and organisations, both here in the UK and further afield to create a variety of printed materials, including; labels, gift cards/vouchers, certificates, envelopes… through to specialist printing like holograms and cheque printing.
Get in touch with us to see how you can incorporate metallic ink into your print. Drop us a message using our online enquiry form and an experienced member of our print team will be in touch shortly.