Events tickets printing: what to consider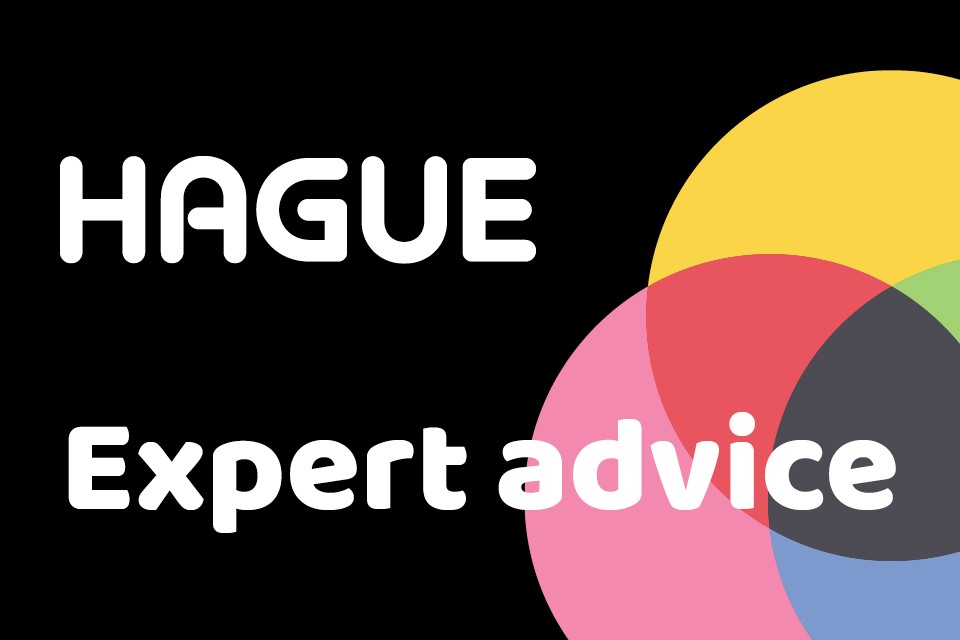 Have you found yourself responsible for events tickets printing but you're not quite sure where to start? Perhaps you're running your own event or you've been tasked with designing events tickets for an organisation you're involved with, whatever the reason there are a few things to consider when designing tickets or employing events tickets printing services.
What information to include on the ticket?
Take some time to consider the information you'll need to include on your tickets. It will most likely be a combination of the following: the event title, price, event artwork or logo and the date, time and venue location. Providing all this information on the ticket won't just act as a reminder to the ticket purchaser, it will also help staff at the event to keep track of attendees.
Protecting your event from ticket fraud
You may want to include serial numbering or unique barcodes on your tickets to protect your event from ticket fraud. This is something that can be discussed if you commission a professional printer to design your tickets; event ticket printing with hologram is even possible for an added level of security.
Look and feel of the tickets
Do you want your tickets to look clean and simple or do you want to include more intricate artwork? Would it suit your event if your tickets look modern or are you looking for something with a more vintage feel? However you decide to design your tickets, remember that there is no right or wrong way. What matters is that you capture the look and feel of your event with your tickets. They may be kept by attendees for nostalgia and nowadays people regularly take photos of tickets and publish them on social media, so you'll want to make sure your tickets look sleek as this can be free PR for your event.
There are many advantages to choosing a professional printer who can design your ticket printing for events. While there are software packages available to help you design your own ticket, choosing a professional printer will guarantee your tickets are designed to an impressive standard. You will be able to talk to someone at Hague Print to discuss exactly the design you're looking for and we can work collaboratively to ensure you're 100% happy with the final outcome.
A well-designed ticket can increase anticipation for an event and act as a lasting reminder. Get in touch now to find out how we can help with your event tickets printing.