Dualam cards: Highly resistent to fraud!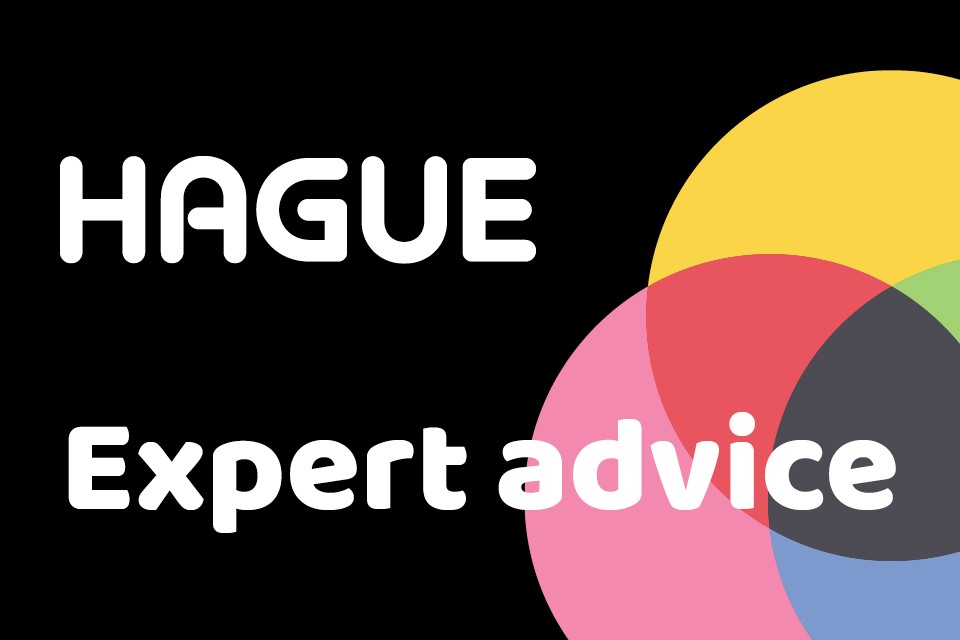 Integrated dualam cards are a cost effective solution that can help business owners increase loyalty and retain existing customers. Both card and form are usually printed on a single document, which can be personalised with your business's branding and colours.
Integrated dualam cards can come in nearly all shapes and sizes, with multiple numbers on a single form if required. Membership cards can be printed on either one side or both, with some printing business solutions offering plain options for clients to print themselves.
There are four different types of integrated forms, including dualam cards, peel out and butterfly cards and the pop out card. As you'll see, dualam is a highly secure option, although depending on your needs, one of the other card types may be better suited to your requirements.
Dualam cards
Dualam cards are suited to organisations wishing to provide their members with cards as proof of membership, security passes and badges and any other cards that require personalisation. Once the card has been personalised it is bent out of the sheet and peeled off to reveal laminate, after which the adhesive is applied before it is turned round to apply the laminate to the other side and be pushed out of the sheet. As the card is laminated on both sides it is highly secure and practically impervious to counterfeiting.
Butterfly cards
Butterfly cards are two cards that sit next to each other on the form, hence their name. They are suitable for membership and business cards that contain information, promotional cards and small booklets. The cards can be personalised and peeled out of the form, before being folded along the crease.
Pop out cards
These cards can be printed on both sides and are suitable for a number of uses, including loyalty and membership cards, business cards and promotions materials. They can be personalised and easily popped out from the integrated form.
Peel out cards
Like pop out cards, these cards are suitable for numerous purposes and can be personalised. The cards are likewise peeled out from the form, leaving the backing sheet behind for people to retain.
The Hague Print team has experience printing all varieties of integrated forms and cards. Get in touch now to find out how we can create a new solution and form that suits your business requirements.