Dos and don'ts of gift voucher printing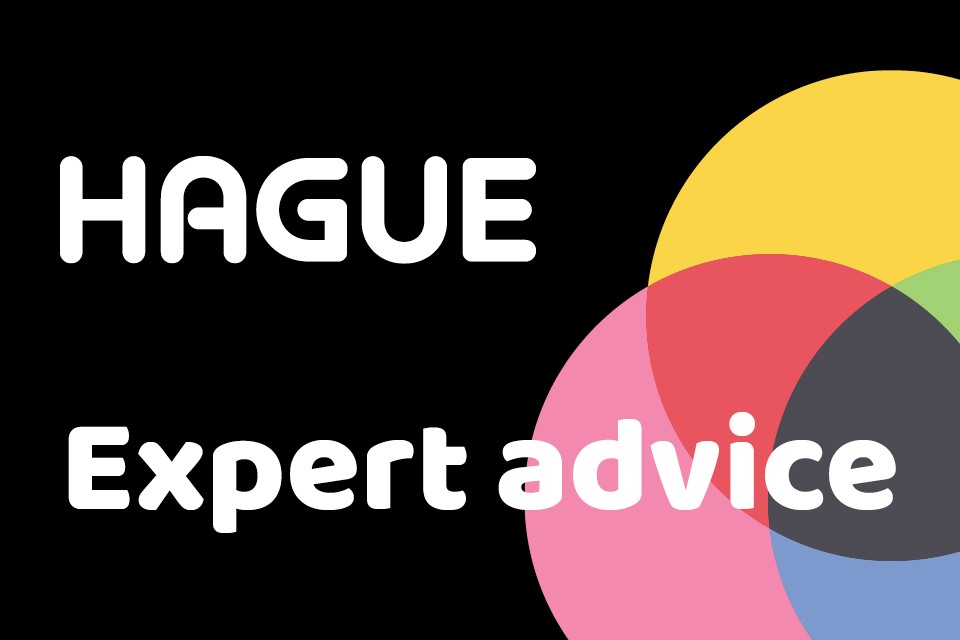 Are you thinking about offering gift vouchers to your customers? There's numerous benefits to gift voucher printing but there's also a few things to remember before you get started. We have many years of experience creating and printing gift vouchers, so here's our dos and don'ts for selling gift vouchers.
DO use them to attract new customers
Gift voucher printing is an excellent way to attract new customers – often, they'll be gifted to people who haven't used your shop, service or product before, so it's a cost-effective opportunity to grow your customer base.
DO expect an increase sales
Various studies have found that customers are likely to spend over the value of the voucher, as they see the value of the voucher as 'free cash'. This is a win-win scenario for you as you could potentially sell the voucher, get a new customer and increase your sales.
DON'T forget to consider security
Gift vouchers essentially act as cash, so it's crucial to keep them secure in the same way that you would with real money. There's many ways to increase the security of your vouchers – from holograms to unique barcodes and numbering – so make sure these feature on your voucher design when arranging your gift voucher printing.
DO use gift voucher printing as a promotional tool
Offering gift vouchers as a prize can be a good marketing tool – you can also use them as an incentive for existing customers to spend extra money and come back into the store later to redeem their vouchers. High street retailer Argos has run the same gift voucher promotion successfully for many years. They offer a £5 or £10 voucher when spending over £50 or £100, respectively.
DO invest in high quality gift voucher printing and materials
It's generally estimated that around 10% of gift vouchers don't get redeemed, which gives you the leeway to invest in good quality vouchers. Extras like watermarked paper add security and give your vouchers a professional look and feel.
DON'T forget branding
The design of your vouchers is key – make sure they are in keeping with the rest of your branding and merchandise and ensure they stand out enough so they won't get lost at the bottoms of wallets or bags.
Got more questions? Our in-house team are experts in design and gift voucher printing – get in touch and we can help you make sure your vouchers are secure and well branded.