Why paper can be best for gift vouchers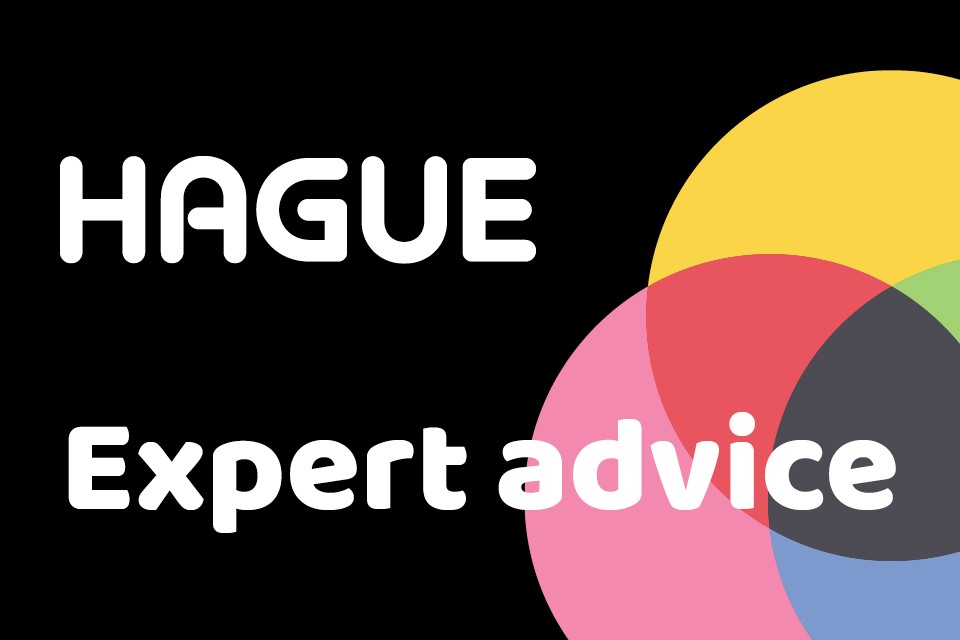 Despite many industries having a tough time because of the economic uncertainty Brexit is creating, the UK gift card sector is thriving. According to the UK Gift Card and Voucher Association (UKGCVA), the trade body and membership organisation which represents retailers and suppliers of UK gift cards and vouchers, the industry enjoyed a 10.73% growth in 2018.
Interestingly, the giving of paper gift cards overtook digital cards or vouchers. This was particularly notable in the retail sector.
So why the shift to paper gift cards? Let's find out.
Drive to go 'green'
A report by the Environment Agency states that the UK produced 2.2 million tonnes of plastic waste in 2014. It's not just the UK who uses a lot of plastic. In fact, the world's obsession with plastic has led to an epidemic problem with plastic waste filling up landfills and ending up on our beaches and swimming around in our oceans.
There's good news though, businesses are becoming more focused on reducing the amount of plastic waste they produce and swapping to paper gift cards is one way of reducing their use of plastics.
Budgets
It can be difficult to make cost-savings in business but switching to paper gift cards allows you to do this. This is because printing on paper is cheaper than printing onto plastic and as printing on paper is more established, its easier to find a print management partner who can handle the process of printing your gift cards.
Bespoke designs
While you can custom design plastic gift cards, you don't have much choice on the type of plastic used. Whereas, with paper you can choose the thickness, colour, finish and whether it comes from a sustainable source and is accredited by the FSC – the Forest Stewardship Council.
Improved security measures
It's estimated that around £6.5 million is lost to gift card fraud each year, but some say this figure could be much higher. However, new techniques are continually being developed to protect gift card issuers from fraudsters. These include the ability to apply encoded magnetic stripes to paper and magnetic ink.
With over 30 years of printing experience, we are one of the UK's leading gift card printers. Our expertise means we can advise you on things like design and security features to prevent your gift cards being copied or tampered with.
To find out about working with us to create your gift cards, complete our online enquiry form leaving your name, contact details and a brief message and a member of our team will be in touch shortly.