Do I need to buy a plastic card printer?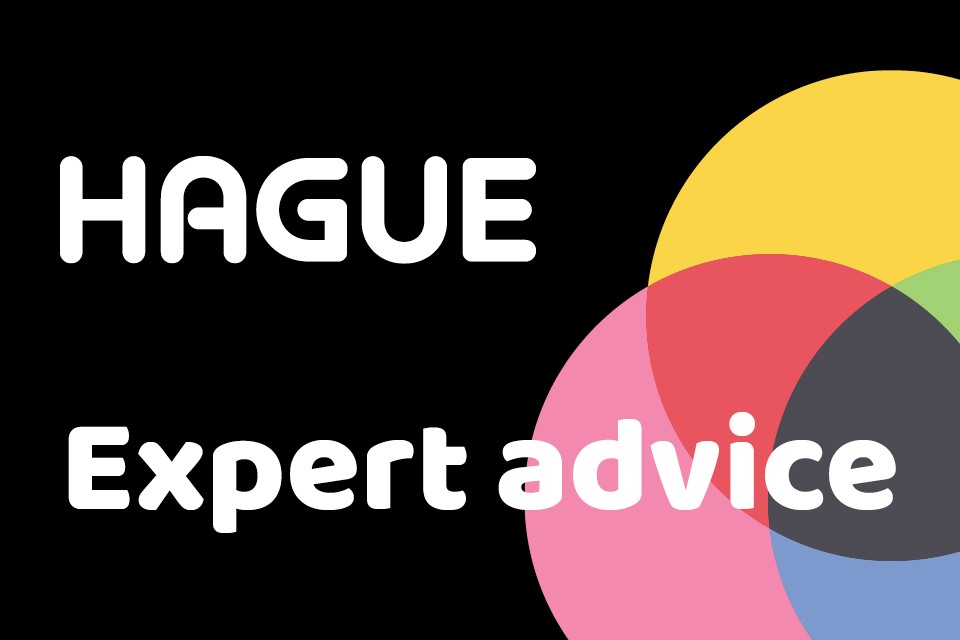 The printers you have in your home or the office are fine for printing copies of emails, letters and internal documents, however if you're finding that you need to be able to print onto plastic cards, a day-to-day printer won't be able to handle this. Instead, you'll need a plastic card printer.
What can plastic card printers be used for?
Plastic card printers are suitable for printing photo ID cards, membership cards and plastic gift vouchers.
ID and membership cards are personalised with a person's name and sometimes a photo. Large organisations may need to print these in bulk, but smaller businesses may only need to print these on an ad-hoc basis. If this is the case, it can make sense to buy a plastic card printer.
Some plastic card printers are also suitable for gift card printing. These types of printers are designed with inbuilt security features such as ISO magnetic stripe encoding and anti-counterfeiting watermarks.
Plastic card printers can print in black and white and also colour, enabling you to print gift cards in your brand colours. Again, if you're printing small amounts of gift cards, it may be cost-efficient to buy a printer for you to use at home or in the office.
Is a plastic card printer right for you?
Due to their size, plastic card printers that are designed for use at home or in a small office are often unsuitable for bulk printing. Plus, you'll have to spend time getting to know how the printer works. And, if it stops working do you have a back-up in place?
Initially, it may seem like you're saving money by buying a plastic card printer but unless you're experienced in using this type of equipment it can be counterproductive.
Instead of spending your valuable time trying to get the design right and installing and understanding the accompanying software for the printer, you can outsource your needs to a professional print firm.
As one of the UK's leading print management firms, we have the expertise and resources to invest in the latest technology to produce a range of printed plastic cards such as ID's, membership cards and gift vouchers. These cards can also be printed with holograms for added security.
Complete our online enquiry form, leaving your contact details and a message outlining your requirements, and a member of our experienced print team will be in touch shortly.