Digital printing solutions explained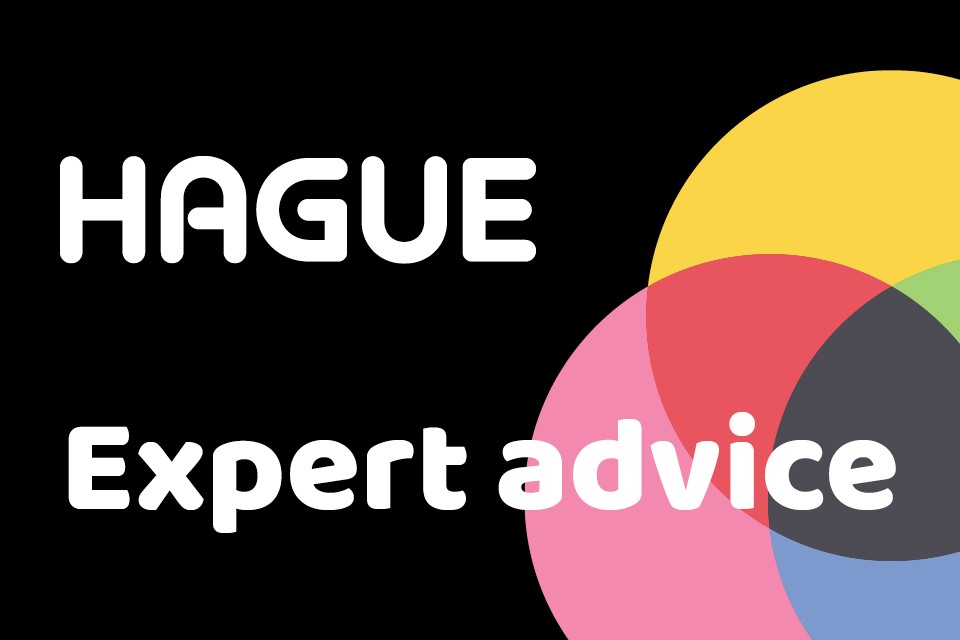 The traditional method of printing is referred to as offset printing. This involves using an aluminium printing plate to transfer the text/image onto the printed material. While the quality of the printed text/image is extremely high, it can be time-consuming and costly, particularly if you only need a small print run.
In recent years, digital printing has become more widely used, mainly due to advances in technology.
For those whose aren't aware what digital printing involves, here's a compact summary:
How does digital printing work?
It's incredibly simple, digital (electronic) files are sent from a computer to a printer, where the design is printed directly onto the chosen material, using a digital printer. You may even have a form of a digital printer in your home or office.
Digital printing is incredibly versatile and can be used across a variety of materials, including; thick card, heavy-weight paper, film-coated cardboard, fabric and plastics.
Digital printing differs in that the ink doesn't soak into the material, it sits on top as a thin layer instead. To preserve the quality of the printed text/image, it is usually sealed with a UV coating.
What can digital printing be used for?
Digital printing can be used in short print runs – where only a small quantity of finished printed materials is needed, or, large print runs – where thousands of copies are required. Almost anything can be produced using digital printing. Businesses typically use it for:
Business cards
Leaflets/Brochures
Forms/documents
Promotional items – such as T-shirts and stickers
Labels
Vouchers/gift cards
Photos
Are there benefits to digital printing over offset printing?
As we mentioned above, digital printing doesn't require a printing plate, so last-minute or on-demand printing requests can easily be accommodated.
As you don't have to pay for a printing plate and associated setup, the cost per unit even for smaller print runs will be considerably less than with offset printing.
By far the biggest benefit of digital printing over offset printing is the ability to customise information. By pulling-in information from external files, text or images can be modified even when the press is still running. This is ideal for direct mail, where a high level of personalisation is needed.
Are you interested in hearing more about digital printing? If so, send us a message using our online enquiry form, or give us a call to speak to one of our printing specialists in person.