Delivery forms are essential for your online shipping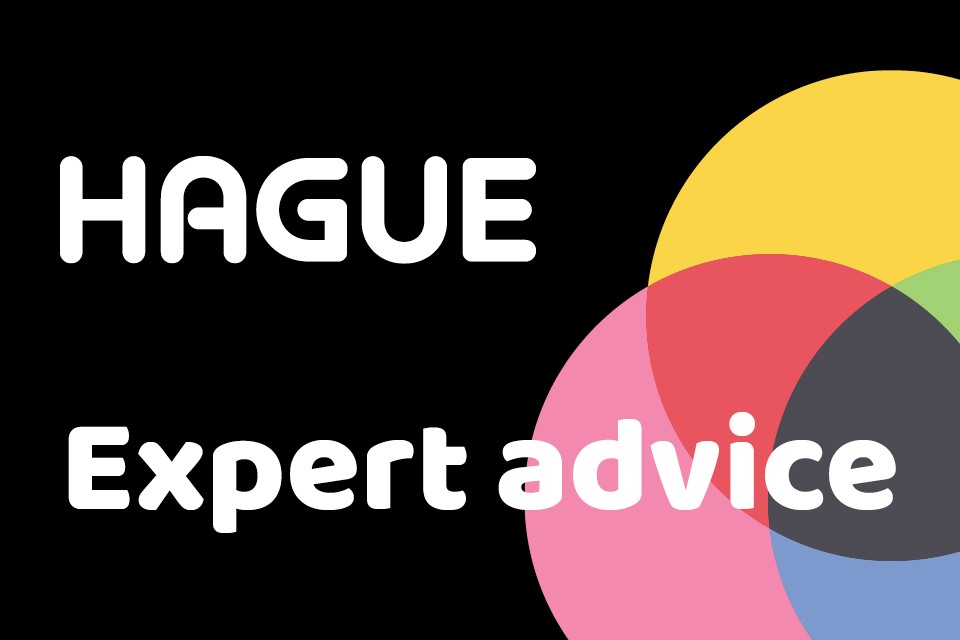 Online sales are growing at a rapid rate, with the European retail market estimated to reach over £182 billion in 2017. But certain elements of e-commerce can be extremely challenging, particularly devising an efficient shipping process that works for your business. Depending on the industry you're in there are different factors to consider, but there is one consistent factor: delivery forms are a must for any business selling online.
Delivery forms don't just allow you to manage your shipment, they can also help you to track shipped items as well as process returns more quickly. A well designed delivery form can streamline your shipping process, keeping your internal processes running smoothly and your customers happy with a speedy dispatch.
Shipping method
The delivery form is just one part of the wider delivery strategy you need to put in place. Deciding on the right shipping method can even work to increase your sales to begin with. An appealing shipping option can entice customers, but you will also need to consider the cost to your business. For instance, you could offer free shipping which is an attractive option for browsers as they will be paying the price they see with no hidden extra costs. Alternatively, a free shipping offer when a customer spends a certain amount can encourage a higher order value per sale.
There is also the option to offer flat-rate shipping, which is an extra cost but it's the same for all products. For example, you could charge a fixed price of £3.95 for second class shipping, or £5.95 for next day delivery.
Other options include real-cost shipping, which means the buyer is charged individual shipping prices dependent on the product purchased, and same-day delivery which can be a real incentive around times of the year such as Christmas. To organise this you can contact your local delivery company and see if they can help you to provide this service.
Packaging extras
Don't miss an opportunity to use your packaging to encourage further sales. As well as including a delivery form so that customers can quickly return products if necessary, you can also include printed discount offers or samples of other products you sell that they may be interested in. These added extras can be very attractive to customers who have recently been on the receiving end of a positive experience of your business.
Streamline your delivery process and combine delivery, returns and invoicing on a single integrated form. Contact us to discuss the form options available to you and find out how we can help you to create bespoke delivery forms for your business.
References: