Cut your business costs by going green with sustainable printing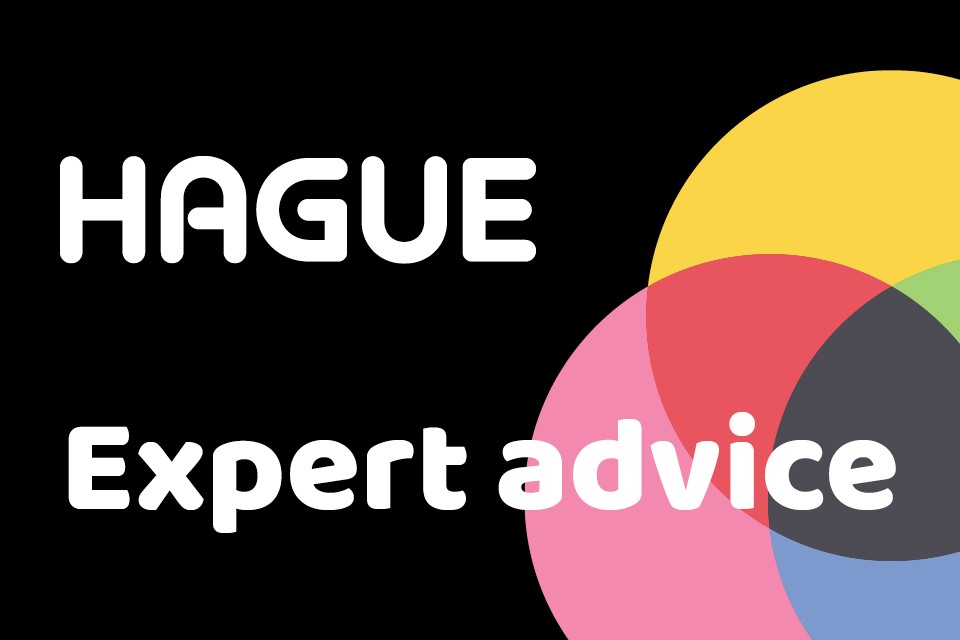 As the saying goes, 'cash is king'. Research by Hiscox, a leading provider of business insurance reiterates this statement. It found that the number one reason why most businesses fail is because of poor cashflow.
Poor cashflow is defined as when you have more money going out of the business than is coming in. To achieve and maintain good cashflow, you can do a couple of things:
Increase the value of your sales
Reduce your business outgoings
The second option, reducing your outgoings is often the simplest and quickest option. If you're looking to make your business environmentally friendly while reducing your expenses, here are some ideas on how to cut reduce your business expenses by going green:
Switch to a green energy supplier – Bulb, Good Energy and Ecotricity are some suppliers that offer renewable energy tariffs
Conduct a print audit – look at what is being printed, when and by who. See if there are areas of duplication and identify where cost-savings can be made
Go plastic-free – supplying re-usable cutlery, cups and plates and providing water from a cooler will reduce your recycling costs
Recycle old equipment – if you're purchasing new equipment, lots of retailers and suppliers offer a free recycling service
Cut down on CO2 emissions – swap diesel or petrol cars or vans to low emission vehicles. From 2020 tax savings can be made by purchasing low emission vehicles
Set up a car share or cycle to work scheme – by reducing the numbers of company vehicles, you're reducing your CO2 emissions and the amount you pay out on insurance premiums
Work with suppliers who are focused on reducing their carbon footprint, such as through sustainable printing
Hague has three decades of experience in managing the printing needs of businesses large and small. Over this time, we've worked hard to ensure our processes are as environmentally friendly as possible. Some of the things we've implemented include:
Only using paper products which come from a sustainable, managed source and which are accredited by the FSC – Forest Stewardship Council
Working with partners who hold the FSC/ PEFC (Programme for the Endorsement of Forest Certification) accreditation
Swapping toxic chemicals for environmentally friendly substitutes
If you're interested in working with a print management firm who is passionate about caring for the environment, complete our online enquiry form and a member of our print team will be in touch to discuss your needs.