Customer flow management: Creative ways to entertain customers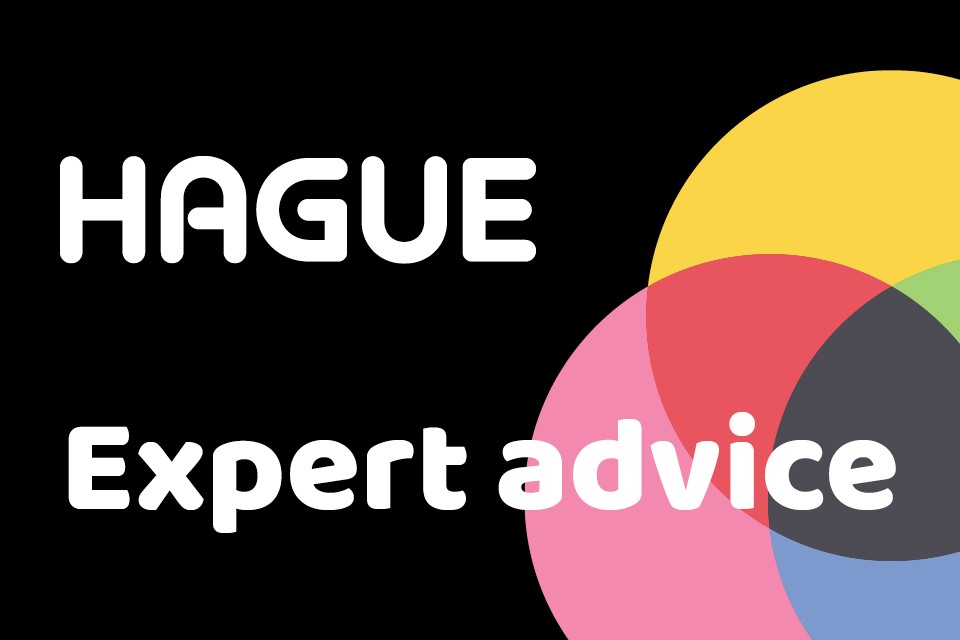 One of the biggest conundrums faced by business owners is how to keep their customers happy. Reducing waiting time, or putting an efficient customer flow management system in place is high up on the list of ways to make sure they leave your business with a smile on their face. A queue management system is one of the most effective ways to make sure their queueing time is as stress-free as possible, but there are also several other creative ways you can keep them engaged and entertained.
Create a good atmosphere
No-one wants to wait in line in silence, while their fellow customers grumble around them. Keep the mood light with a member of staff (if you can spare one!) chatting to customers, or position a television with something entertaining on somewhere they can easily watch it.
Even leaving newspapers or magazines for customers to read while they wait can be a cost-effective but effectual way to keep customers happy. At the end of the day customer flow management is about showing your customers you care about them, and these little touches do just that.
Reward waiting customers
Reward your customers while they wait by asking them to write a quick review or complete a short survey. This will make them feel as though they are spending their time wisely, and will also give you an important insight into how they feel about your service. In return you could offer them an exclusive reward or discount. To make this process as quick as easy as possible you may want to consider perforated voucher booklet printing, so you can quickly tear off a coupon at point of sale.
Put an upsell strategy in place
Make the most of your customers' boredom and put your bestsellers on display. Keep them distracted with an attractive display lining the path to pay. Showcase inexpensive items that could become impulse buys, and give them something to consider while they wait. This passive upselling will keep them occupied and distracted from their waiting time.
Of course, a queue management system like QLess is still the best way to ensure the customer flow is as smooth as possible. No matter the environment, whether a doctor's surgery or store, it can help to keep your customers content and your staff productive.
QLess is the leading queue management system that's already being used by businesses and organisations around the world. It's easy to use and means customers can join virtual queues, allowing them to go off and spend their waiting time as they want.
Get in touch and we can arrange a free consultation to tell you more about QLess and how it can help your business.