Custom wine labels: How to choose the right sized label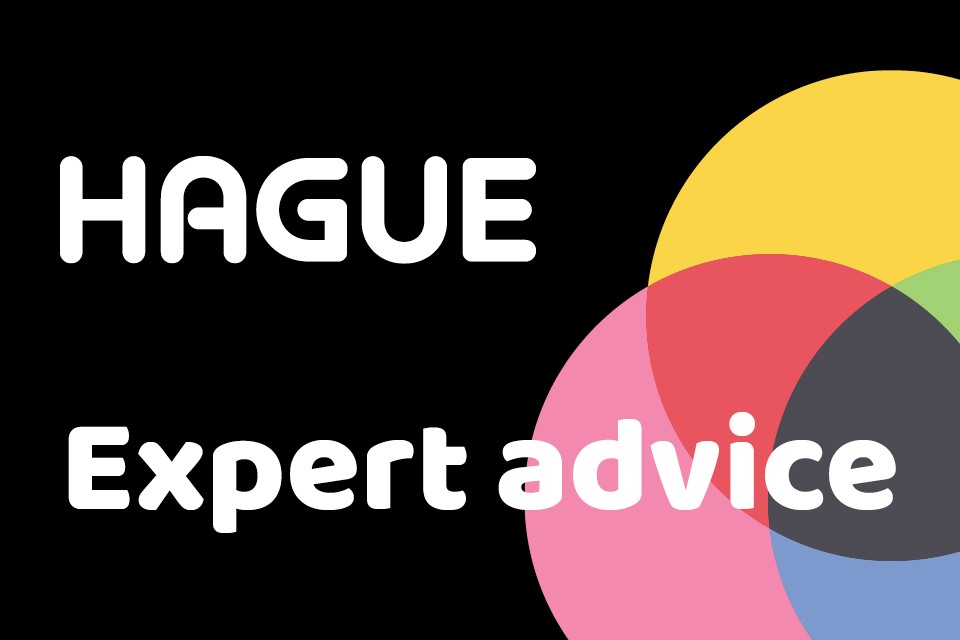 We all try not to judge a book by its cover but we can't help but judge a bottle of wine by its label. Regardless of the other questions you ask yourself (is the wine domestic or imported? Red or white? Dry or fruity?) it often all boils down to which label you like the best, which is what makes custom wine labels all the more important.
What you need to know
Label sizes can play just as important a role as the design itself, and choosing a label size shouldn't be an impulsive or rushed decision. There are certain things to consider when making that decision, such as the bottle and its shape.
Wine bottles are like people: they come in all different shapes and sizes. Some are taller and leaner while some are shorter and more shapely. Taller, leaner bottles are suited to a longer, rectangular 4'x6' label. Alternatively, die-cut labels can be cut into different shapes like a circle or diamond which offers an alternative from the standard rectangular label.
Tall bottles with sloping shoulders and a smaller punt are best suited to labels that are slightly taller than they are wide. 3.5'x4' labels are a safe choice for this bottle shape.
Thick-walled, wide bottles with a pronounced punt and sloping shoulders, such as those often used for sparkling wines, usually have labels no more than 4 inches high. 4'x4' custom wine labels are popular with this bottle shape, although die-cut labels also work. Make sure to check the bottle for curved sides: some bottles have sharper curves so you should choose a label that isn't too tall and doesn't wrinkle as a result. This is one of the reasons that oval labels are commonly used on champagne bottles.
At Hague, we design and supply a wide range of self-adhesive labels including custom wine labels. We are one of the UK's leading label printing companies with an expert team that can find a solution for even the most challenging of applications. Fill in our online enquiry form and a member of our team can consult you on the best route for your custom wine labels.
Click here to fill in our online enquiry form. As soon as we process your enquiry, a member of our team will be in touch to arrange a complimentary consultation.