Custom ticket printing tips for new product launches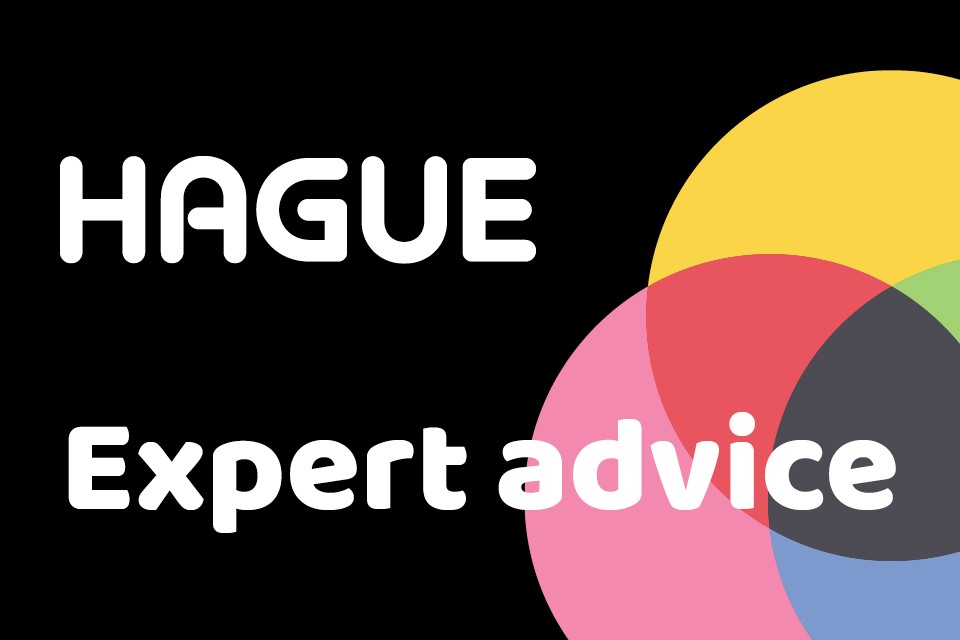 If you're planning on releasing a new product then you should give it the launch it deserves! You shouldn't just rely on a press release to generate excitement about it when there are so many other ways you can successfully launch your product. If you feel you've got something big, it's only right the launch reflects this! Planning a launch event complete with custom ticket printing is just one way you can introduce your product with undeniable style!
What to do pre-launch
But first things first, you'll also need a pre-launch plan before you even think about the launch event. Get to know your product inside-out, clearly pin point where it sits in the market, and its unique selling point (USP). Once you have a solid understanding of these points you'll be able to create a more tailored launch plan for your new product.
Once you have established the problem your product solves as well as who will be buying it, you can start being proactive about the launch. Write a press release that explains your product in an exciting and attention-grabbing way. If on re-reading, the finished version is neither of these things, then start again! Once you're satisfied people will be interested in your release, then you can identify and contact the press you want to target.
Planning a product launch with custom ticket printing
An exciting launch can greatly increase your chances of product sales in the early days. Decide who your event is for, e.g. media, consumers or trade, and the purpose of your event, e.g. sales, awareness or engagement, and then tailor the event to both of these factors. Narrowing your audience and purpose will help you to create a clearer, more consistent message with your event.
Finding the perfect location should follow this groundwork, followed by custom ticket printing to design tickets that will entice people to go. Include the necessary information, such as where and when the event will take place, and if possible include some thought-provoking text that will encourage people to attend, e.g. 'The launch of what the press are calling 'next year's must-have kitchen gadget'!'
At Hague, we offer a full range of custom ticket printing including colour print materials, thermal tickets, wristbands and admission tickets. With over thirty years of experience, we are at the forefront of secure design and development in the UK and overseas, creating tailor-made tickets for theatres, football clubs, music venues and many, many more.
Get in touch to discuss the requirements for your product launch and we can arrange a free consultation to advise you on the best ticket options at your disposal.