Custom event ticket printing formatting tips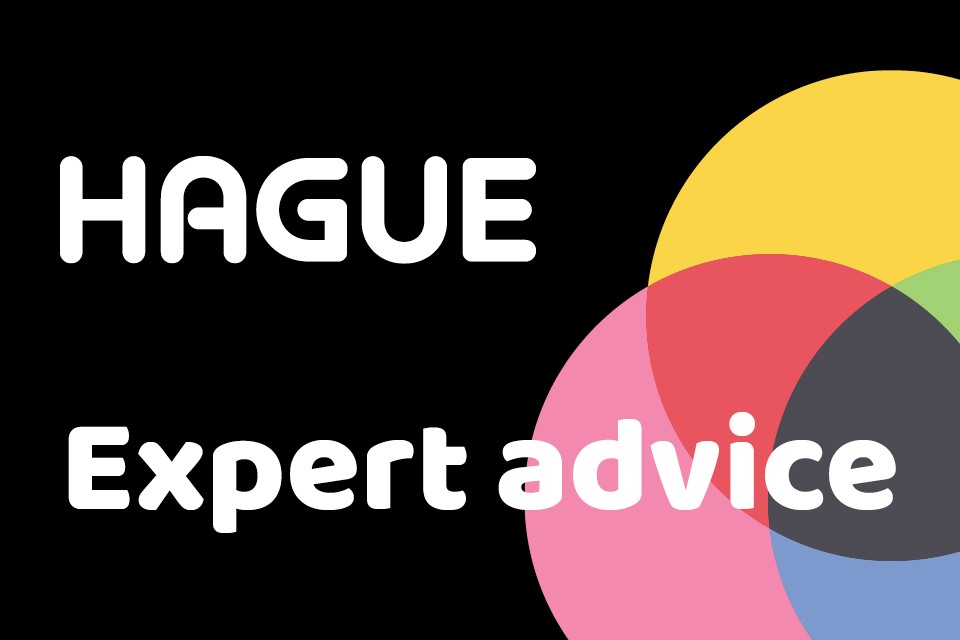 When you're planning an event one of the best ways to create a buzz around it is with custom event ticket printing. Ticket design really matters, yet is all too often overlooked. Event organisers forget that each ticket is a branding opportunity, and they are an important touchpoint with your customers.
Conveying the right information
Before thinking about your tickets' design, you should determine the important information you need to include. This should be the name of the event, its time, date and location. If there are assigned seats then it is also a good idea to add this in there too.
When designing custom event tickets, the design should be inspired by the event itself. After all, it would be strange to plan a charity football match and include an image of two ballroom dancers! Choose fonts that represent the tone of your event: if you are planning a ball then you may wish to opt for a more traditional font, whereas if you are planning a music festival you might want to have something more modern.
The back of the ticket is just as important as the front, and gives you a good space to list other useful information. For example, a list of the event's sponsors, perhaps a short story about why the event is being hosted, or even just useful information such as the best public transport to take to and from the event.
Cost effective ticket printing
This may sound like a lot more work than you anticipated, but at the end of the day, the effort and money spent designing custom event tickets pays for itself. If you are planning a one-off event, or do not throw regular events, then it is probably not cost effective to hire an in-house designer. Instead, you should think about outsourcing your ticket design to a professional printer.
At Hague, we have thirty years' experience in the printing business and have designed custom tickets for clients around the world. Our expert team can talk you through the best way to design custom tickets that make a great impression on your event's attendees, offering you advice about imagery, fonts, paper, and printing.
Remember — great tickets aren't just a way to gain entrance to an event, they also act as a lasting memento of a special time that many people choose to keep much longer after the event is over.
Fill in our online enquiry form and a member of Hague's ticket design team will be in touch to speak to you in more detail about the custom event ticket printing solutions we offer.