Creating the perfect menu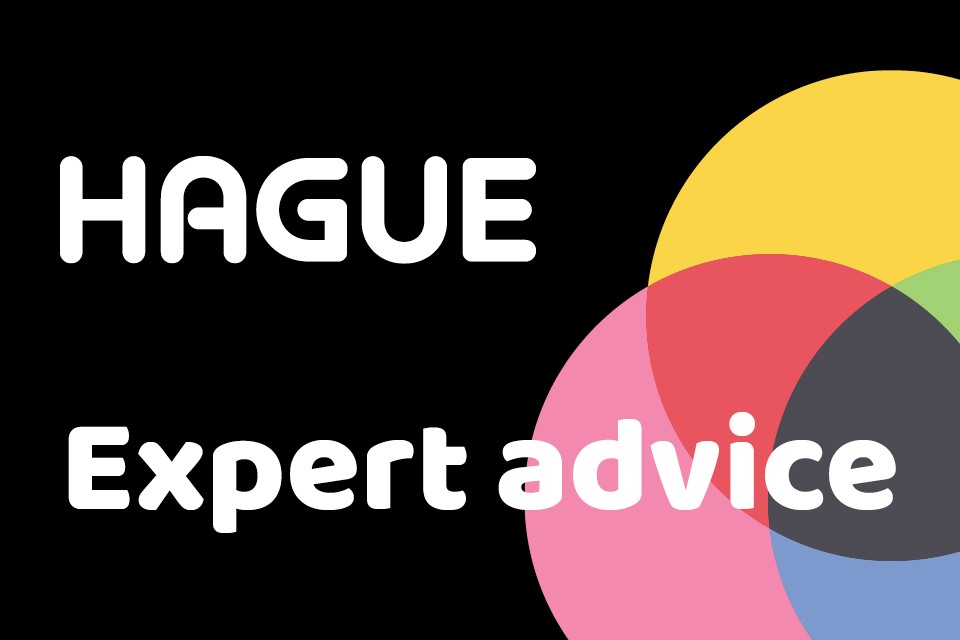 In a what is a very competitive market, once a bar restaurant or hotel gets a customer through the door the last thing they want is for them to walk out after being put off by an unprofessional, unhelpful or poorly printed menu.
A lot of time and money is spent on creating and building your brand so why ruin all the hard work by producing a poorly printed and designed menu that doesn't even have the items you sell clearly represented.
A well-designed menu invites the customer to experience the image of the establishment that you wish to convey. Think about how you want your venue to be perceived, whether it is modern and minimalist or traditional and homely, these styles can be achieved on your menu by using the correct imagery, font and colours.
It's important that the items on your menu are displayed logically and where possible broken into sections (white wine, red wine, beers) and that the relevant information for each menu item is explained clearly and succinctly. Think about what it is that makes each particular drink or dish special – whether it be the key flavours or where the dish originates.
Top 5 Tips
Every customer entering your establishment will be seeing your menu; it is your key point of contact with them. Below are 5 top tips to consider when creating you menu.
1. Choose the right imagery/photos – NO CLIP-ART.
2. Don't use a font that people can't read.
3. Use multiple menus to differentiate between, food, drinks and desserts.
4. Have your menu printed professionally.
5. Proof read, check, check and check again.
Hague printed more 150,000 menus last year for venues across the UK so are ideally placed to give you all the advice you need when it comes to designing and printing your menu.
Get in touch for more details and to find out about PremierMenu, our online ordering solution that provides an easy and efficient way to order food and drink menus, combining design and print in one simple step.