Could blockchain solve fraudulent printed tickets for events?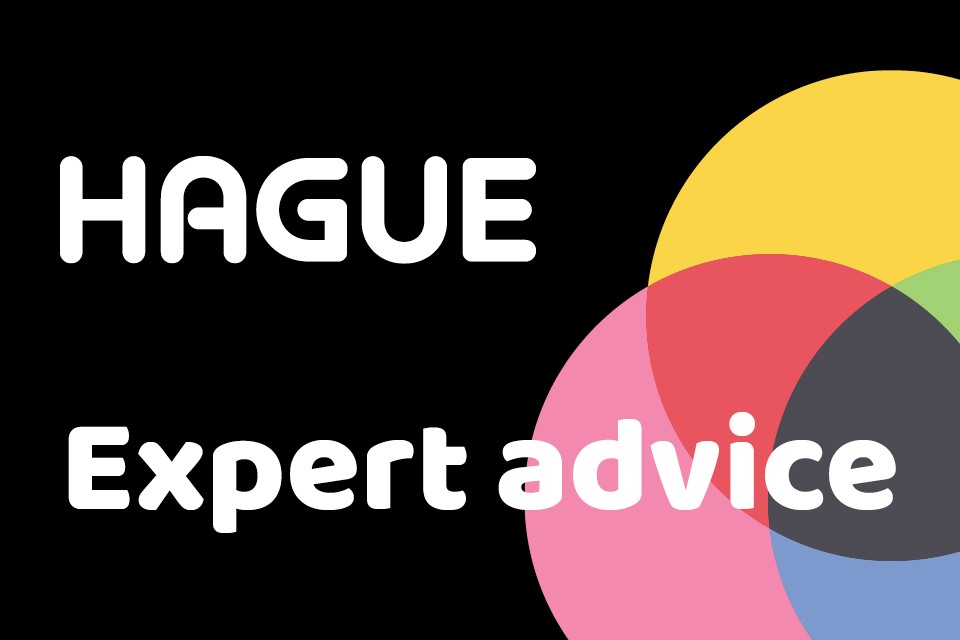 We all know someone who has been scammed out of money when they buy printed tickets for events. Perhaps they found a pair of too-good-to-be-true tickets to see The Rolling Stones, or maybe they got some last minute Premier League tickets on Gumtree, only to find out on the door that the tickets were counterfeit.
Ticket fraud is ever on the rise, and it doesn't seem to be slowing down anytime soon. Although organisers and ticket selling services are constantly telling people to be more conscious of where they buy tickets, the advice doesn't seem to be making much impact.
And with selling fraudulent tickets one of the most lucrative kinds of crime, it's no wonder that counterfeiters and scammers are getting smarter with their selling techniques.
The Next Web reports that some experts and companies believe they may have found the solution.
Blockchain is a universal technology that looks set to disrupt supply chains in all kinds of industries, from airlines to, yes you guessed it, ticket sales.
The revolutionary technology behind digital currency, bitcoin, is essentially a decentralised public ledger that can be used to build trust in any transaction. The data is stored and updated simultaneously on multiple nodes in different locations. It would require a nearly impossible amount of power to override the blockchain, which means that transactions are permanent and cannot be manipulated.
So, where do tickets come into this? What it means is that the problem of double spending would be immediately solved. Once a ticket is transferred from one owner to another, there is absolutely no way it can be replicated. It is already making waves when it comes to counteracting piracy in the gaming and music industry, where since the start of the internet registering and maintaining ownership of digital assets has resulted in a seemingly unsolvable problem.
Although the issue of fraudulent printed tickets for events won't be resolved in the immediate future, many ticket sellers already have their sights set on blockchain technology. For those who wish to try out the technology without building their own data centres, they are able to trial it by renting space in a colocation centre as a trial run.
One thing's for sure, the problem of ticket fraud has to be stamped out one way or another. In the meantime, if you need printed tickets for events you should seek the help of a professional printer who can create tickets with special security details. Every little helps in the ongoing battle to prevent ticket fraud.
Find out about the security solutions we can offer with the custom tickets we create for clients all over the world. With over thirty years of experience, you can be sure you are getting the best advice from our expert in-house team.
Fill in our online enquiry form and we'll get in touch to set up a free consultation.