Common inventory mistakes — and how stocktake labels help you avoid them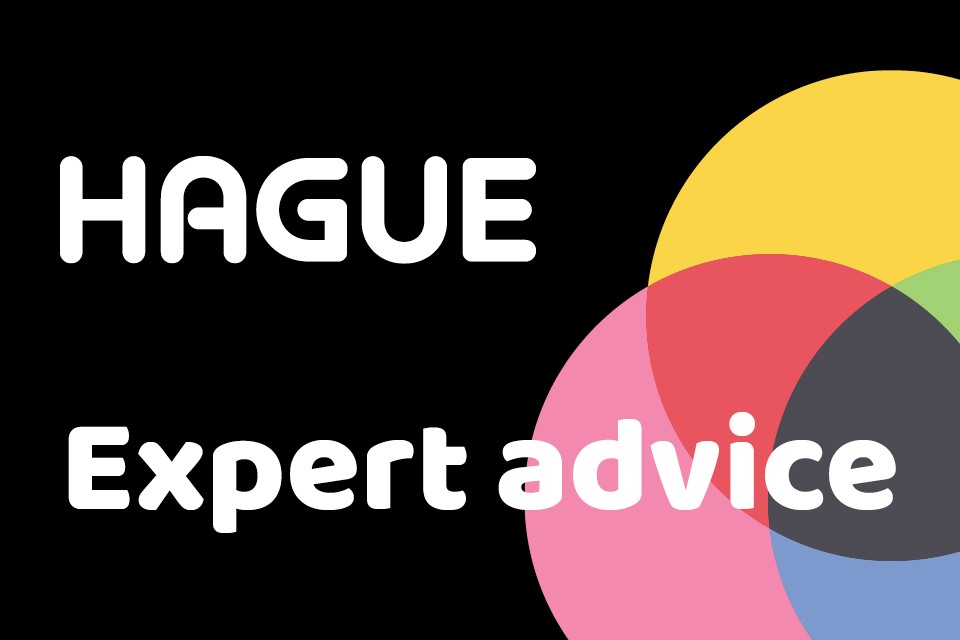 Regularly taking stock is perhaps the most important part of any retail business. Knowing which products have been bought and sold, as well as taking inventory-cost reduction into account are as vital as the actual business itself. But inventory is much more complicated than it may seem at first, and in order to avoid common mistakes you should think about getting stocktake labels as well as taking these other things into account.
Not training employees appropriately
For inventory to be correctly taken, you need to have employees that understand what they're doing. If you have a small business then take the time to personally train up your staff to avoid any stocktake mistakes. If your business is larger you may want to consider taking on a professional inventory manager who has a lot of experience in the field.
You haven't automated your process
If you're not already logging your inventory into an automated system then you're losing a lot of time. Human error can't be helped, no matter how meticulously you are entering data. Find an automated system that works for your business and you can monitor orders, track items, and take stock with everything stored in one central location.
You're not checking per section
Instead of closing down your warehouse or halting business operations for days at a time to manually take stock, do a section at a time. Use stocktake labels to make a note of the stock that has already been counted, or use barcode labels as part of a barcode inventory management system to accurately take stock.
A disorganised warehouse
It's easy for products to fall out of location, or be put back in the wrong place. Keep your warehouse as organised as possible as this can have a big impact when it comes to taking stock. Miscounting just a few items can result in inaccurate data, which can negatively impact your business on many different levels.
You're not properly prepared
This is perhaps the most common mistake when it comes to taking inventory. Don't just make sure you have enough people to count stock, make sure you also ask yourself a series of important questions. Such as: Are all your products correctly priced? Are the stores and racks well organised? Are all products out and prepared for counting? Are any products hidden from view? Really taking the time to prepare yourself is the best way to avoid common inventory mistakes.
Find out more about the custom stocktake labels we can design and print for you. Our expert team can talk you through your options, just fill in our enquiry form and we'll be in touch to set up a consultation free of charge.