Choosing the right barcode labels for your business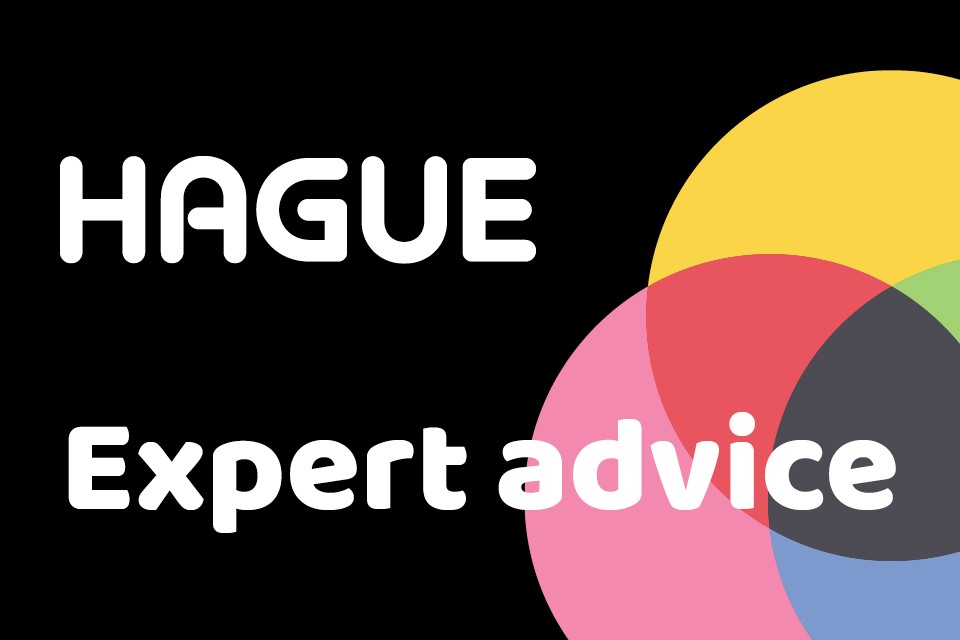 Choosing the correct barcode labels for your business can be a tricky decision. There are many different options that can be used for products, inventory, or assets — you need to decide which is best suited to your unique purpose.
There are two categories of barcode labels: one-dimensional and two-dimensional. Each has its own common uses and is better suited to various applications.
We'll start with one-dimensional (1D) barcode labels.
These typically represent data by alternating the width and space of parallel lines, and are sometimes also called linear barcode labels. They are the most common type of barcode labels and can be seen everywhere from shops and cafes to ID cards and travel cards.
There are various different kinds of 1D barcode labels, including UPC barcodes which are used all over the world to scan consumer goods; EAN barcodes which are mostly used in Europe at point-of-sale; Code 39 barcodes which are affixed to goods mostly in the automotive industry; Code 128 which are often used in logistics and the transportation industry; ITF barcodes which can be found on packaging around the world; Coe 93 barcodes which are often used to identify packages in the retail industry; Codabar barcodes which are generally used in the healthcare industry and in libraries; GS1 databases which can be found in many retail outlets on items like coupons and perishables; and MSI Please which are mostly used for inventory control.
Moving onto two-dimensional (2D) barcodes, these typically represent data with a series of symbols and shapes. The most common example of these is QR codes which have been growing in popularity in recent years.
QR codes have become a popular part of many marketing campaigns, as consumers are able to scan them using their smartphones to reveal more information. They are often found in magazines or on business cards and have an extremely quick readability. They are also free to generate and use.
The next form of 2D barcodes, known as Datametrix codes are most commonly found on small items or documents. Their small size means they are well suited to small goods in logistics and operations.
PDF417 codes are 2D barcode labels that are used when applications may need a large amount of data, for example images, signatures, or fingerprints. They are capable of holding more than 1.1 kilobytes of data, making them one of the most powerful forms of barcode.
The final form of 2D label is known as the Aztec barcode and is mostly used in the transport industry, such as on airline boarding passes or train tickets. They can still be read even if they have poor resolution, so they can be used even if a consumer has printed them out themselves or if they are being displayed after being zoomed in on a smartphone.
Are you interested in hearing more about which barcode labels are right for your business? Fill in our online enquiry form and a member of Hague Print's expert team will get in touch to arrange a free consultation.