Choosing colours for your printed labels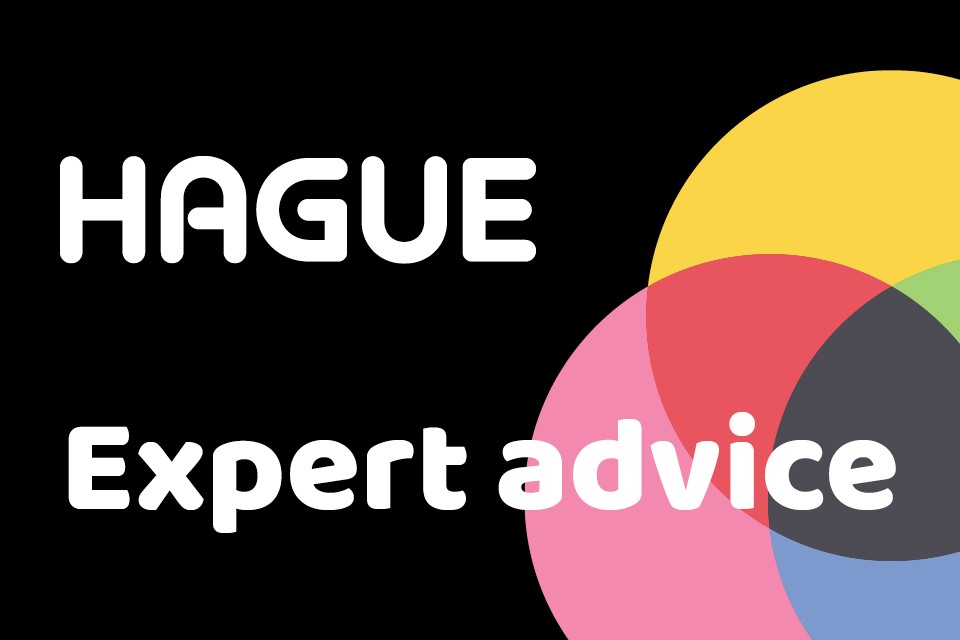 The study of the effect colour has on human emotions is called 'colour psychology.' Scientists have found that different colours can have an unconscious effect on our behaviour and big businesses are spending huge sums of money on selecting colours which have a positive association for their brand and promotional items such as printed labels.
If you're looking to redesign your printed labels or are creating them for the first time, here is a list of some colours which are frequently used on printed labels, along with their associated psychological emotions:
White: relaxation and feeling of lightness
Pink: tranquillity
Green: peacefulness and happiness
Light Blue: comfort and spirituality
Blue: creativity and safety
Dark Blue: trust
Red: energy, warmth and sensuality
Yellow: cheerfulness
Purple: trust and prestige
Orange: vitality
Black: stability
Brown: relaxation and security
Choosing your brand colours
Of course, it's not practical to choose your brand colours based solely on their associated psychological emotions. While it's important to take this into consideration you should also choose colours which you like, or which are related in some way to the product or service your business provides. For instance, have you noticed how many florists or gardeners use natural colours like greens and browns in their branding?
Another consideration is how a combination of colours work together. Of course, there are some colours which are well suited together such as red and white, blue and silver and black and orange. Yet there are some colours which you may never think of putting together, but which could actually be a match made in heaven.
What is most important when choosing colours or a combination of colours for printed labels is that the information printed is legible as customers may be put off if they can't clearly see what is printed on the label.
With this in mind, we recommend using a light background colour such as white, cream or soft yellows and a darker tone for the text.
If you're looking for custom designed labels which use colours that reflect your brand while having a positive effect on your customer's emotions, our in-house design team can help you create a unique design. Fill out our online enquiry form giving a brief description of your requirements and a member of our team will be in touch shortly.