Cheque printing: What C&CCC requirements must be met?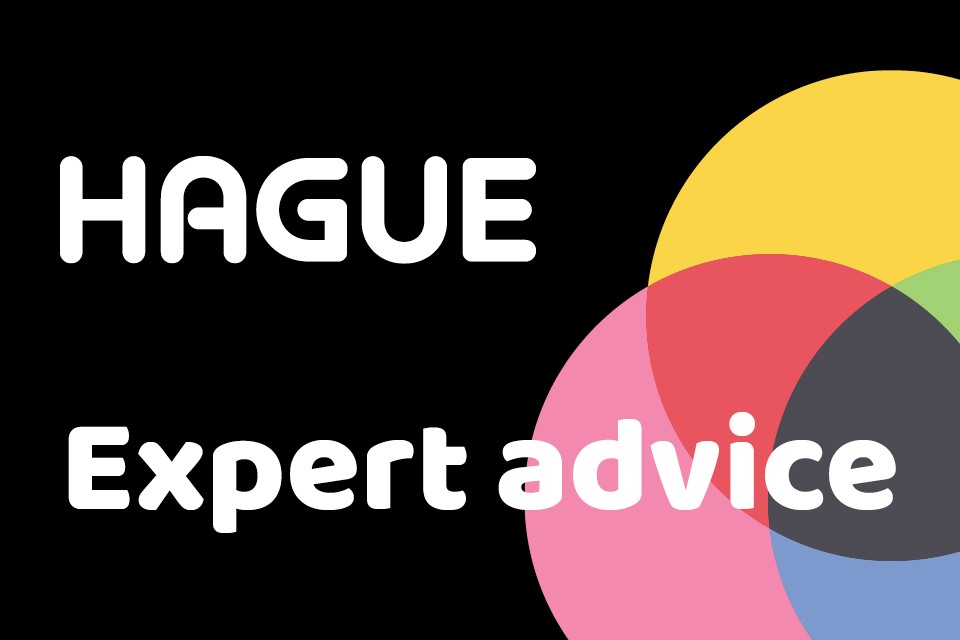 Here at Hague we are a leading authority on security printing solutions, and have developed and rolled out high security document systems for organisations, universities and governments around the world. We provide secure cheque printing that exceeds C&CCC requirements, but what exactly does that mean and what are the requirements that must be met?
Cheque printing and credit standards
All accredited cheque book printers must adhere to C&CCC (Cheque and Credit Clearing Company) Audit Standard for Cheque Printers. A standard is a document that allows people to produce cheques in an efficient method. It has been created by experts and regular users and is agreed by a committee. It guarantees that all processes run as smoothly and cost-effectively as possible, and ensure clarity throughout the process.
The standard for cheque printing is called the C&CCC Audit Standard for Cheque Printers – Standard 55. All cheque printers must adhere to this standard, which is made up of three security requirements:
Data and products
Work of origin e.g. any files or documents
Computer processes that may involve downloading of information
At Hague we have been printing secure cheques for over 30 years, and prior to the C&CCC standard we also met the strict APACS standard. This means you can feel safe whenever you choose us to be your cheque printing partner as we have many years of unparalleled experience. We understand that in the UK all cheque printing methods must follow the standard to make sure that all cheques have the appropriate layout, content and security features.
The standard also takes into account physical aspects of the paper itself, including its characteristics, code line specification and layout regulations. We take adhering to the standard extremely seriously, so you can be confident that your cheques meet all the necessary requirements from the get-go.
Our comprehensive range of products can be designed to meet your business's specific needs, and the innovative techniques we use mean you have access to the most cutting edge and technologically advanced cheque printing methods.
We would love to hear about your cheque printing needs, and look forward to designing a custom plan with you to create client-specific cheques that will keep your business and finances secure. Contact us to speak about your requirements in more detail, once we have your basic information we will get in touch to arrange a free consultation.