Cheque printing software UK, what is it?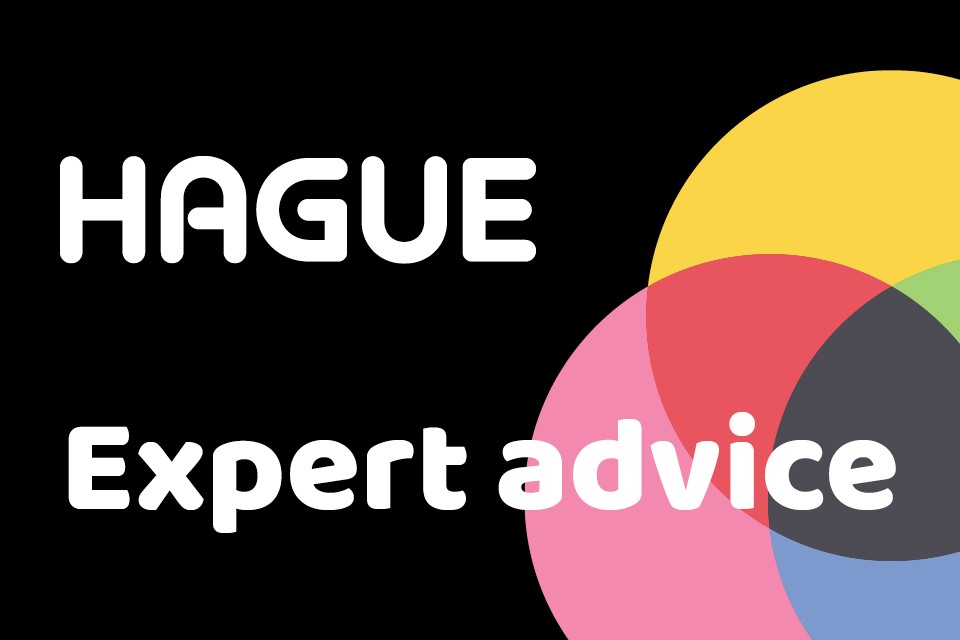 Cheque printing software UK allows businesses to print cheques internally within their company. It is normally used in conjunction with a printer designed specifically for printing cheques. It can be utilised by a large range of businesses and can be a significant time saver for companies spending large amounts of resource hand signing and sorting cheques.
Our cheque printing software, PREMIERcheque, has been designed to streamline printing of cheques in house while ensuring the highest level of security.
Designed to work with accounting software
Ideally cheque printing software should be capable of integrating with any accounting software used by a business. In addition cheque printing software should be capable of running reports suitable for auditing purposes.
Cheque printing software UK security
Security is an essential component of any cheque printing software, particularly in the UK. PREMIERcheque exceeds C&CCC requirements for UK cheque production. The use of a variety of security printing features and authorisation checkpoints will help protect businesses against cheque fraud.
PREMIERcheque removes the need for staff to physically sign cheques, as all cheques are printed with a signature during the printing process. Signature printing also removes the requirement for staff to be present when authorising cheques, as signature authorisation can be done remotely via passwords, swipe cards and biometric controls from any worldwide location.
Speed up cheque production
By using highly secure blank cheque stock, PREMIERcheque removes the need for businesses to stock and manage multiple cheque books. In addition, as all bank details, logos and signatures are added during the same printing process, the cheque can be speedily printed in just one pass of the printer.
Training and compatibility
When choosing cheque printing software, ensure that it will be compatible with the computer systems used by your business. In addition, check if the vendor offers training to staff to get them up to speed with the new system.