Cheque fraud in the United Kingdom surges by 16%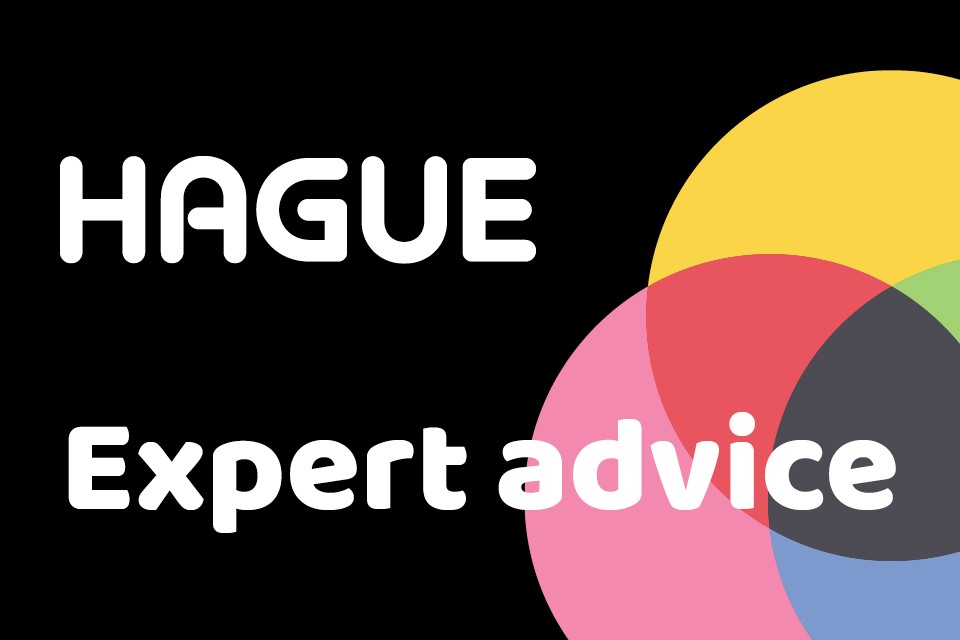 Brits lost a staggering £844 million as a result of cheque fraud in 2018, as reported by The Mirror earlier this week. This is a 16% increase from the previous year with fraudsters spending millions on internet shopping sprees and writing fake cheques for huge sums.
The trade association says that much of the theft came as a result of data breaches which allowed criminals to access people's personal information as well as scams in which people unwittingly shared information with fraudsters.
Unauthorised card transactions soared by 19% with three quarters of that due to fraudsters purchasing items remotely, i.e. ordering something over the internet and having it delivered to a separate location.
Cheque fraud also posed a major risk to both consumers and businesses in 2018. As cheques begin to gain more popularity as a result of the introduction of cheque imaging, so do the chances of consumers and businesses becoming the target of a scam. In fact, you were 109% more likely in 2018 than 2017 to become a victim of cheque fraud as losses grew to £21 million.
Don't let your business fall prey to cheque fraud. There are steps you can take to lower your risk and protect your assets.
Make sure to destroy any cancelled cheques or old statements. Invest in a shredder for your business
Regularly reconcile your bank statements and subscribe to software that can make the process quicker and easier
Store all cheques, deposit slips, statements and other sensitive documents in a secured area
Outsource your printing to a professional cheque supplier
Hague is one of the largest cheque suppliers in the United Kingdom, offering secure cheque printing direct to corporate users in the country and around the world. All of our cheques meet the exact design and security standard's of the UK's Cheque and Credit Clearing Company (C&CCC) and employ sophisticated techniques designed to combat cheque fraud.
For example, when you choose Hague as your cheque printing partner, you can choose solutions such as custom security designs, security watermarked paper, micro text and custom holograms. Cheques can also be designed to meet your brand guidelines, ensuring consistency across all of your printed materials.
Let Hague handle and simplify your end-to-end use of cheques. Click here to fill in our online enquiry form. Once we have your details, a member of our dedicated cheque printing team will contact you to arrange a complementary consultation.