Certificate printing services and more tips for setting up a language school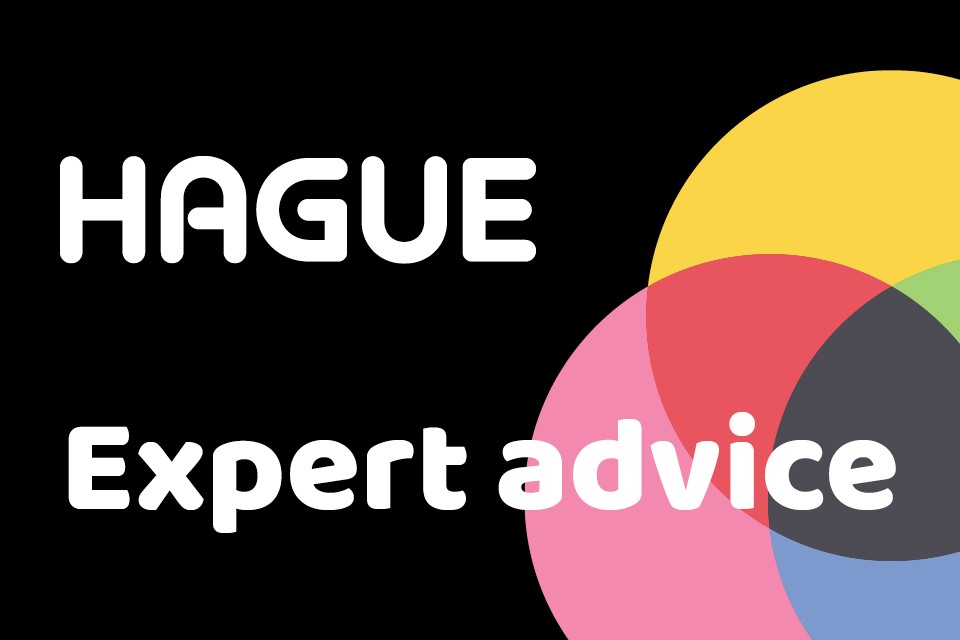 If you've been considering setting up a language school then figuring out where to start can be a bit perplexing. There are so many things to consider, such as thinking about the location and the type of qualification your students will obtain e.g. what kind of certificate printing services will you need, and will there be an actual presentation/graduation ceremony?
Location and students
There are a few important factors to consider when deciding on the location for your school. It's imperative to be in an area that is close to your target audience. Do you want to set up near to a university to attract the attention of foreign students looking for help brushing up, or do you want to work with younger children so therefore set up by local schools? You should also make sure there are good transport facilities so that people can easily get to your language school.
Attracting your target market
Advertising your language school is the best way to spread the word. You could contact HR managers in large companies to discuss any opportunities to teach employees or you could run a Facebook ad campaign targeting local people interested in languages, or who are fans of TEFL or other language schools & courses.
Equipment
Deciding whether or not to provide course books for your students is your choice, but if you do then remember to factor it into course fees. Alternatively, you can provide a reading list for students to buy themselves to keep initial costs & overheads down.
You will need to make sure you have a computer, printer and photocopier, in order to print out worksheets for the class and distribute them among students.
Fees
Will you charge individual students the same fees as companies, or will you offer a cheaper rate as an incentive for group purchases? You'll also need to consider your overheads and paying any teachers you employ, as well as any admin costs.
Tests and certificate printing services
Putting a testing system in order is important to decide how your students progress and eventually complete the course. You will need to sign up to an accredited exam board so that your students' qualification is widely accepted, but you can also put your own internal testing system in place. When your students graduate from your school you can use certificate printing services to produce your own certificates to hand out to your students when they have finished. It will be a nice reminder for them of the time that they had at your language school and something they can put on their walls at home and feel proud of, not to mention an accolade to your school which could result in future referrals!