Certificate printing paper security features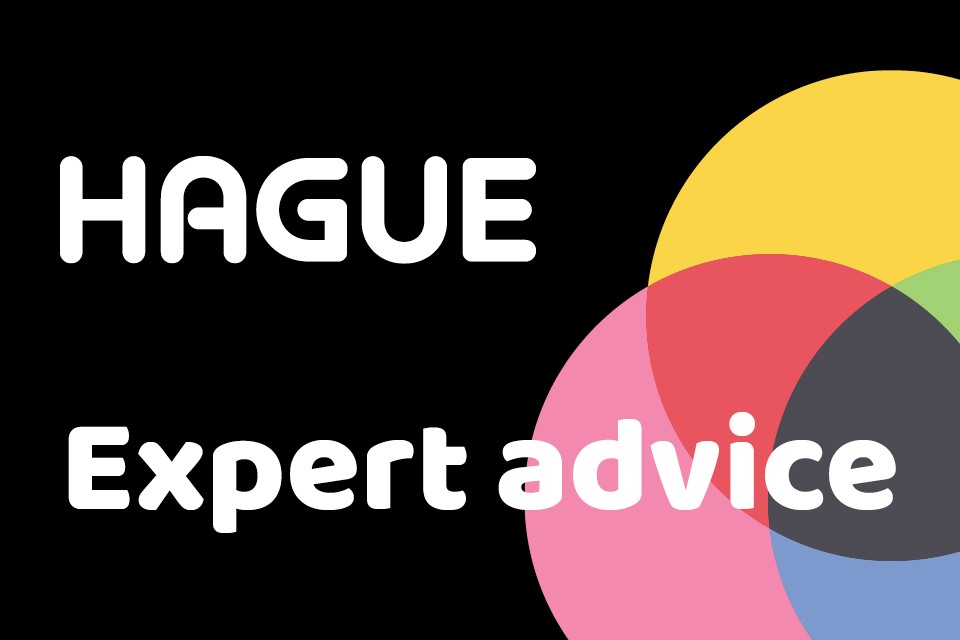 Certificate printing paper refers to the special paper used for official documents, such as marriage certificates or university degrees. If you want a certificate to look and feel official, it's important to choose the right paper as if you don't it can have many implications, the main being fraud.
Security features
To protect institutions, businesses and individuals from fraud many types of certificate paper contains special security features such as bespoke holograms, secure inks and data infilling. It is also not uncommon for certificates to contain hidden images that can only be viewed in certain conditions. These features make it extremely hard for fraudsters to reproduce a certificate, so should be a primary concern for anyone looking to print and distribute certificates.
Certificate printing paper may even contain its own unique security feature: it could be made of a certain weave or texture that makes it near impossible to change without causing notable damage. This means that it will be noticeable on the texts and images if someone has tried to alter a certificate.
Complex borders
Including a complex metallic or coloured border on certificate printing paper is just one other simple technique to deter counterfeiters. As these borders can be exceptionally hard to duplicate it is very difficult to recreate a certificate without it looking suspect, even to the naked eye.
While borders are an effective security solution, they can also lend the certificate a finer look than a certificate with no border. Gold borders are the most common, but you are able to choose borders in any colour of your choice, for example you can ask for the colours of your organisation to be used on the certificate, including the border.
How to spot a counterfeit certificate
Security is of the utmost importance when designing certificates. If you're unsure whether a certificate is genuine or not, there are certain factors to look out for that could indicate it is not. Look out for:
Mismatched background colour and borders
Signs of chemical treatment
Areas of discolouration
'Starburst' patterns on the paper
While no certificate printing paper can ever truly be tamper-proof, choosing an expert certificate printing solution company can help you to feel reassured. We have a fantastic reputation with over 100 universities and awarding bodies around the world trusting us to print their certificates. Our highly experienced team can create stunning certificate designs that match and compliment your existing corporate guidelines, as well as consulting you on how to best ensure they are highly secure and properly authenticated.
Get in touch to discuss your certificate printing requirements in more detail, and we'll set up a free consultation.