Certificate print 101: Design and printing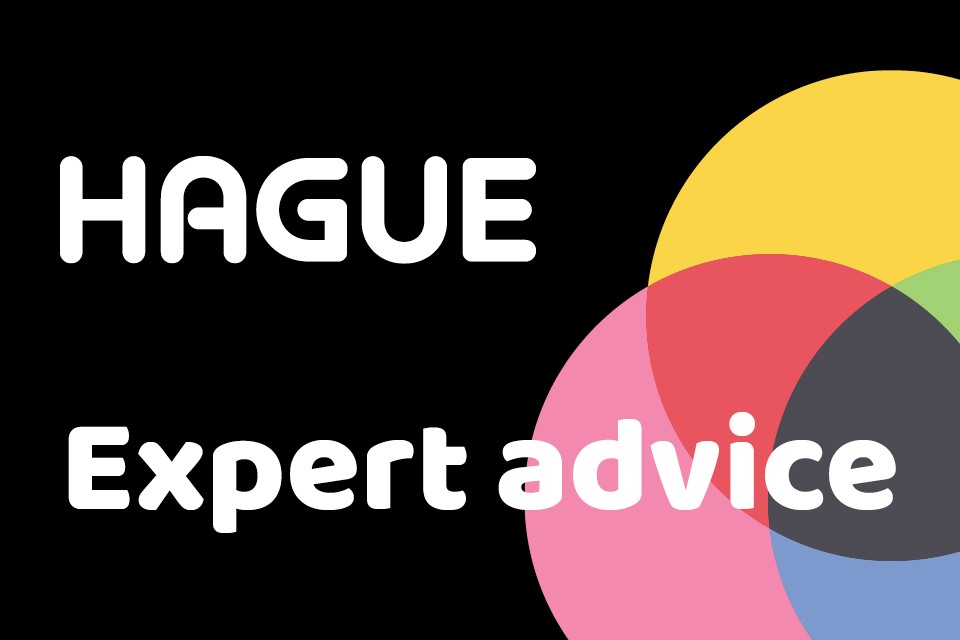 If you're thinking about certificate print and design then there are a few factors to take into consideration. Designing professional looking certificates might seem like a simple job, but it becomes a different task when you realise how long the shelf life of these pieces of printed material can be.
What's more, it may seem like a simple piece of paper to you, but to the recipient it has an extremely high value and so should be designed well to ensure they get something they are proud of.
But what goes into great certificate print and design? Here are just a few of the things you should think about when designing certificates.
Design something that makes people feel good!
A certificate is the mark of an achievement. When the recipient looks at it they should immediately feel good about the hard work they put in to get the certificate in the first place.
They are also a physical thing, so it should both look and feel high quality. It should also include all the key information, such as any branding — for example, who is awarding the certificate? If it is from a university or organisation you should include the insignia, this adds gravitas and also acts as authentication.
Further information included should be about the recipient, beginning with their name. What have they done to receive this certificate? Perhaps they have finished a degree or programme, or maybe it is to acknowledge a professional achievement. There should also be information about the date that the recipient completed the task that gained the certificate. You should also remember to leave a space for a signature.
Next, you will want to add the creative elements, such as a border and choosing the fonts. There may also be some imagery you want to include. Whatever you decide on, you should make sure that it matches the tone of the certificate — it should give off an overall feeling of the university or organisation awarding it, as well as the nature of the certificate.
Some things to think about regarding tone for the certificate:
Is it being awarded for a serious or fun purpose?
Do you want the certificate to look traditional or modern?
Is the certificate clean and simple or more detailed and ornate?
Answering these questions can help you to decide on the best design for the certificate. Once you have decided on the tone, you can then begin to think about the type of paper to use. Printing may vary on different papers, so how a design looks on your screen may not be the same in reality. It's often better to work with a professional printing partner if you want your print to look exactly as you planned.
If you aren't sure how to go about answering these questions, we can help. At Hague, we work with some of the most respected universities and organisations around the world to create certificates. We can set up a free consultation to answer any queries you may have, just fill in our enquiry form and we'll be in touch.