Certificate fraud – Facts, how to spot it, how to prevent it [Free Ebook]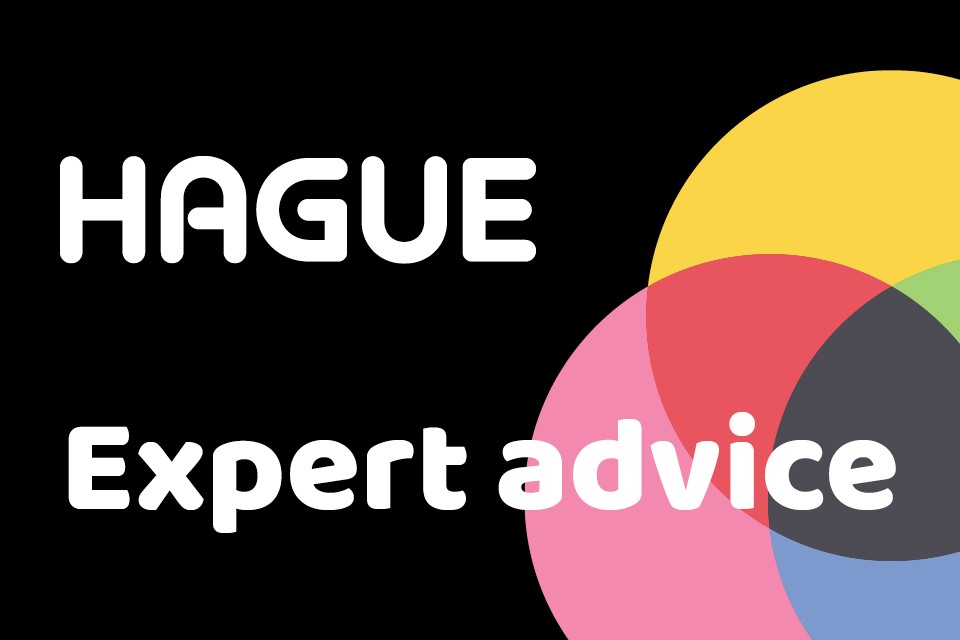 Degree and certificate fraud makes the headlines more and more regularly. Again this month, it was revealed that more than 30 fake UK universities were shut in the past year as students are being mis-sold fraudulent degrees.
Outside of fake universities and degree mills, there is also the growing issue of fake certificates that are becoming widely available on the net for next to nothing. There are dozens of website offering fake degree certificates from well-respected institutions across the globe.
Certificate fraud has disastrous consequences. It devalues qualifications, and jeopardises universities', awarding bodies' and countries' reputations as providers of high quality education.
In this ebook, we have gathered some facts and tips about certificate and degree fraud and how you can protect your brand, your students and your reputation.
Download our free ebook to
Find more about the different types of certificate and degree fraud
Read about notorious cases and examples of fraud, some funny, some scary
Find out about the consequences of certificate fraud
Learn how to identify fake certificates
Learn how to protect your certificates
Concern about certificate fraud? Wondering if you are protected?
Download now your free copy of Certificate fraud – Facts, how to spot it, how to prevent it.