Can the print industry help businesses achieve manufacturing excellence?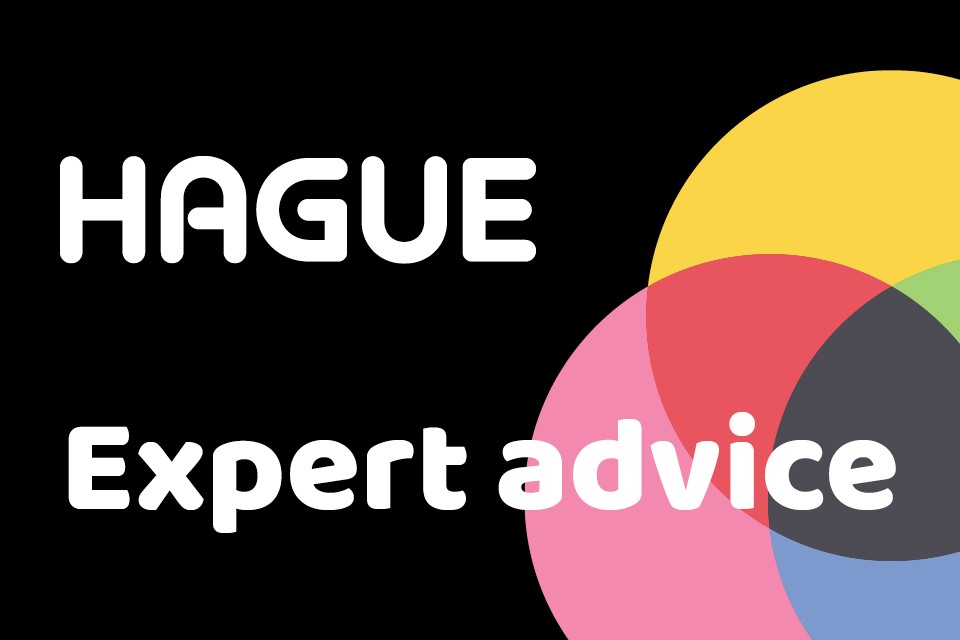 Manufacturing excellence is a combination of disciplined process control, process capability and reliability of equipment, punctual delivery to customers and a strong focus on safety. While on the surface these things may seem unrelated to the print industry, they are in fact closely tied and can be achieved through a variety of print solutions.
No matter the size of your business, whether you're a small start-up or a global organisation, consistent high quality and the ability to speed up turnaround times is crucial to moving forward.
For example, innovations within the print industry now mean that data can be migrated so that whatever you are printing and wherever you are printing it, the output will look the same in any country. This consistency is crucial for brands that rely on their consumers trusting unchanging quality.
By using cloud-based systems, the print industry now offers solutions which allow businesses to manage their presses remotely. Most of these services can be controlled from a device like a smartphone which can manage inbound jobs, sending them to print and providing daily reports on performance against set KPIs. This kind of productivity is a new innovation for many businesses and can eliminate barriers that had previously existed within companies.
The print industry is also helping businesses to increase ROI and gain access to new revenue streams through methods such as new print applications.
Another area which print management companies can help businesses to achieve manufacturing excellence is when it comes to dividing new business models which could prove more profitable. For instance, increasing customer satisfaction while speeding up production and reducing costs are all process-related strategies that printing industry professionals can help your business to reach.
The cross-industry market is becoming more competitive by the day. As technologies change, businesses of all sizes face more challenges to reach customer expectations. Don't fall behind your competitors, find out how you can use the knowledge of the print industry to meet the needs of your market now and in the future.
Speak to a member of Hague's expert print team to find out how we can help you to achieve manufacturing excellence. Let our seasoned professionals handle your end-to-end printing requirements so that you can focus on the parts of your business where your expertise lies.