Bring prestige to your products with foil labels on a roll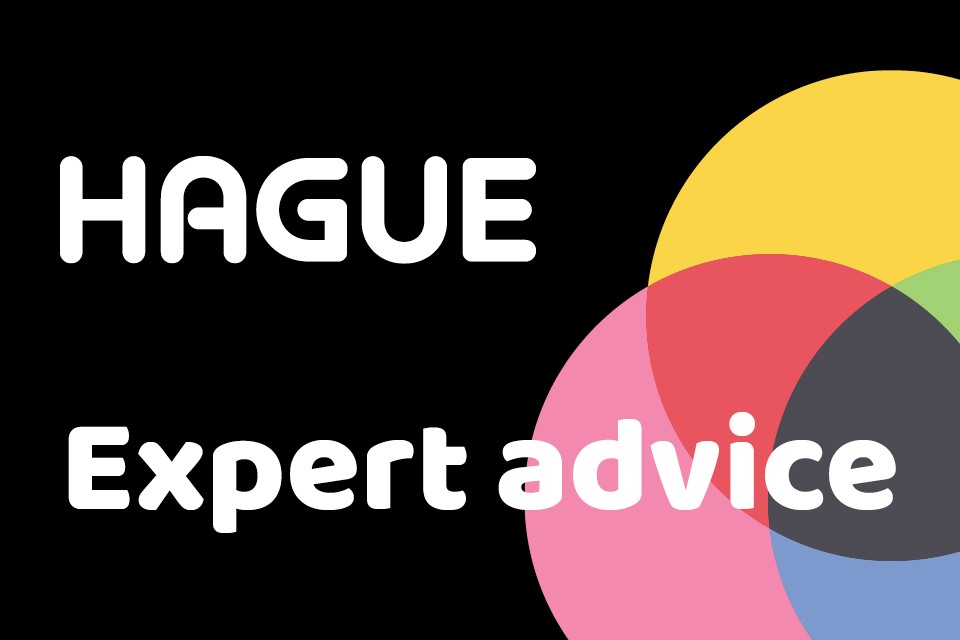 Labels are used across all industries as a way of branding a product and to give consumers important information about a product's use, how to store it or to list ingredients.
Labels can be made from a range of materials, like paper, plastic and cloth. Paper is the most widely used material as it's incredibly versatile and inexpensive. Plastic labels are also a popular choice as they're water-resistant and don't tear as easily, making them more durable than paper labels.
Another available option, which adds a touch of class to any product, is foil labels on a roll.
Foil labels on a roll are made using specialist printing techniques called hot foil printing or foil stamping. If you're looking to use foil labels on your products, it's recommended you use an experienced printing firm instead of trying to make them yourself.
There are several steps involved in creating foil labels:
Design creation: your design or logo is created using graphic design software such as InDesign or Photoshop. Once the design is finalised and signed-off it is rendered before it is made into a die
The stamp is created: your finalised design is engraved into a metal die using a die-cutting machine
The foil is placed into position: a sheet of foil is placed over the surface of the die
Die is heated: the die which features your finalised design is heated
The stamp is pressed: using a foiling machine, the custom die is pressed onto the foil. Pressure and heat created during this process embeds the design to the surface of the foil
Foil is attached: after the foil is created it goes through a quality check process
Foil labels can be made using a wide choice of labels, with gold and silver being the most popular colours. They can also be created using various designs, shapes and sizes, which makes them suitable for just about any product.
If you're interested in creating bespoke foil labels on a roll for your business, get in touch with us using our online enquiry form and a member of our team will be in touch to discuss it further.