Are portable printers the future for businesses on the go?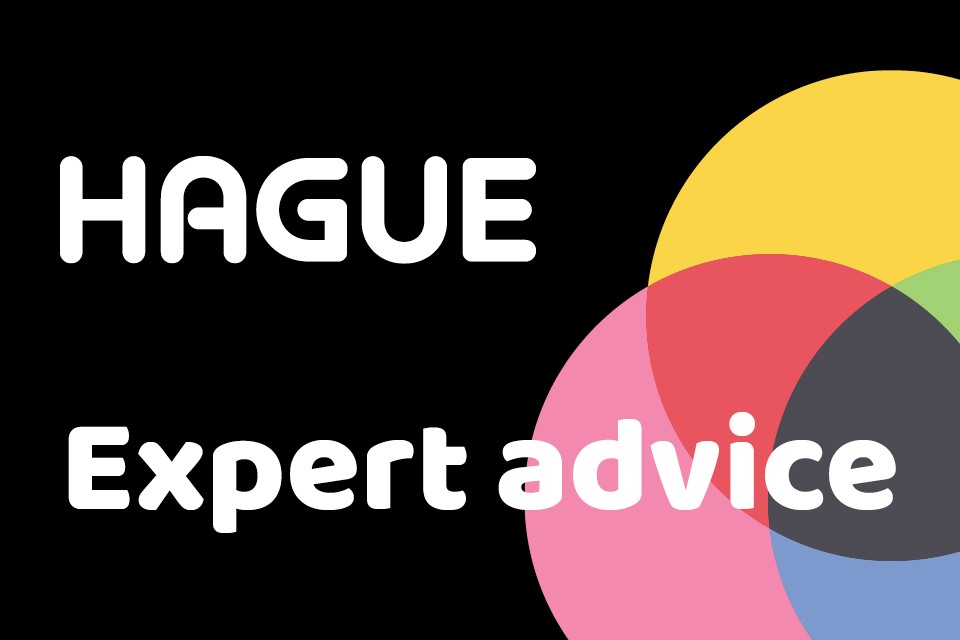 Most companies have a variety of business print needs, and one printer manufacturer thinks that printing on-the-go is something that needs to be addressed.
This week Epson has launched what it claims is the world's smallest and lightest printer. The Epson WorkForce-100 is a colour inkjet printer aimed at workers who need to print at short notice, wherever they are.
Although there are already a number of portable printers on the market, this new one is smaller and lighter than its competitors. The width of 12.2 inches means it can easily be carried around in bags or kept in the car, plus it won't break your back either with a weight of only 3.5 pounds. It's also the first to feature a LCD screen, included to make operation while out and about easier. A key feature is Wi-Fi and support for printing from smartphones and tablets, so you don't need to lug a computer around with you in addition to the printer. However, the reduction in size does mean that it's slower than most printers, printing 6.7 pages a minute.
The market for these printers is primarily salespeople, estate agents and contractors who need to create and print documents, contracts and presentations while they are the road. This could be crucial, especially for sales people, as printed documents have been found to have more longevity than digital documents, and according to research by the British Printing Industries Federation, sharing documents in paper form can also aid in building trust and cementing relationships. Although some people may feel that with the increase in document sharing services, the ability to print is no longer necessary, it seems that print still has an important place in business relationships.
Here at Hague we have printing solutions for almost every business printing requirement, from colour printing to complete print management services.