Are 3D hologram stickers the key to great business cards?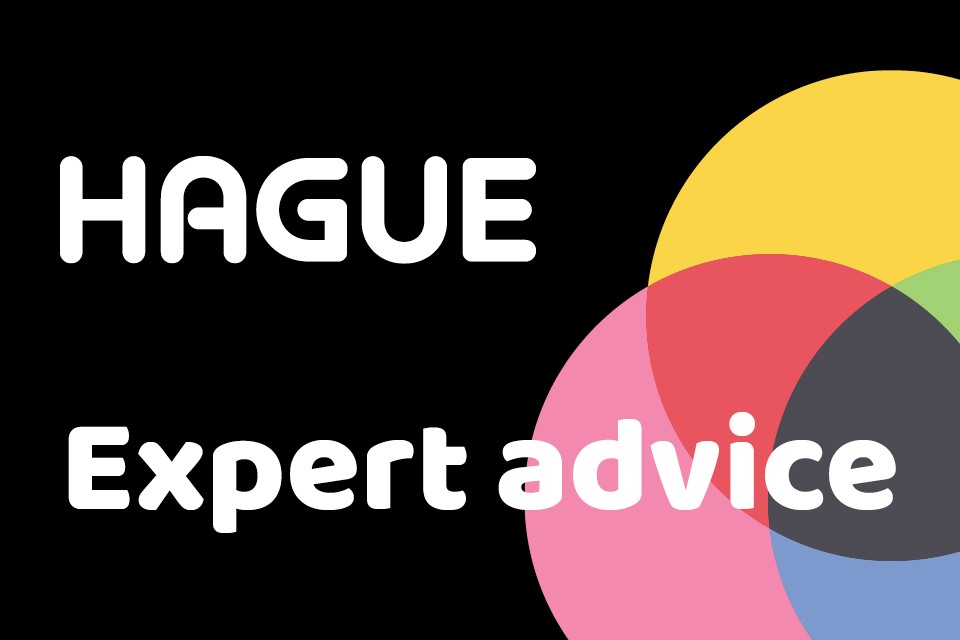 Despite a rise in digital platforms, and in particular social media, business cards are far from dead. If anything, they are a great supplement to digital connections. People are more likely to keep something tangible so while simply swapping email addresses may be increasingly popular, you'll be more likely to remain front of mind if a new contact has your business card as a reminder. To cut through the noise more effectively though, you need a business card that really stands out and 3D hologram stickers might be just the way for you to do that.
Create something memorable
Forget the days when business cards were simply rectangles of card with bland text printed on the front. With modern printing methods you can create business cards that fulfil more than just the need to share your contact details. Business cards can become multi-purpose tools that do any number of things from raising awareness of your brand to inspiring a new contact to take some kind of action.
Before you start it's important to nail down your company logo and your brand colour scheme. The key to great business cards is consistency and you need to design something that makes sense within the framework of your business.
Once you have finalised your logo and colour scheme you should decide on the purpose of your business cards. You can use the design of your business cards to convey much more than just your details and additions like 3D hologram stickers can show that you care about quality at every level of your business.
Decide on a shape and size
It's time to start thinking outside the rectangle! Business cards can be any shape or size. Be creative! If you run a home removal service, you could choose business cards that are shaped like removal vans. If you're in the wine business, you could shape your business cards like bottles. There are so many possibilities and die-cutting allows you to cut any shape you want while still printing in bulk.
Design is everything
The visual elements of your business card are what really makes it stand out from the crowd. Your logo should be clear and bold – you could even consider printing it as a hologram label onto the business card for something that really pops.
Remember, you have two sides to work with: one should be more visually led whilst the other side should communicate all the information that the recipient needs. The most common choices include your name, company name, job title, phone number and email address. Often social media handles are included as well as an address for your office or store.
Want to find out more about how you can use 3D hologram stickers to design truly great business cards? Fill in our online enquiry form and a member of Hague's expert print management team will contact you to arrange a free consultation.