Apple increases popularity of printed stickers on a roll with new advert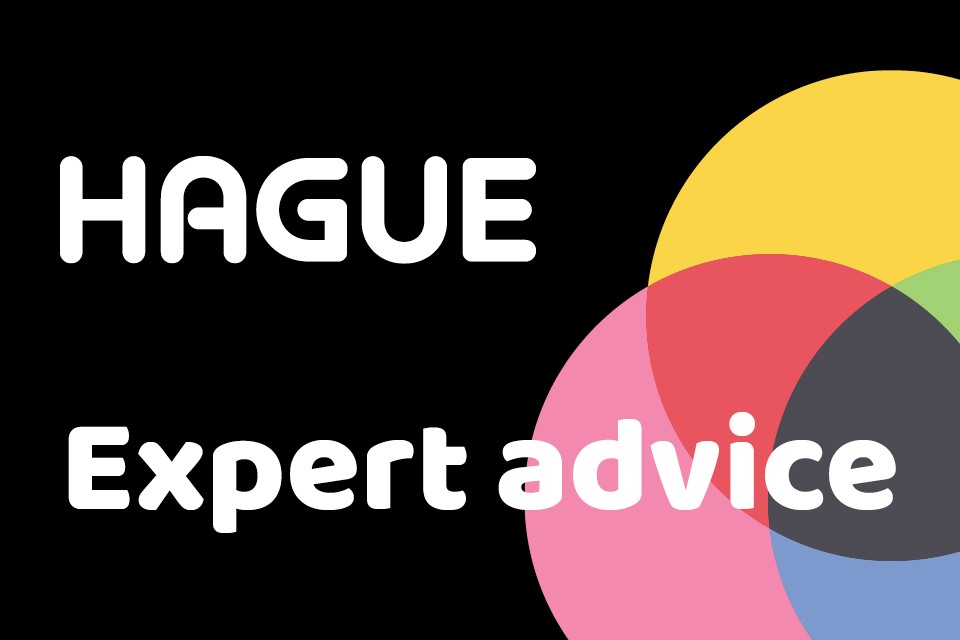 We produce printed stickers on a roll for all applications, so we're always interested to find out about the latest sticker trends.
One trend we've spotted is a big increase in interest in laptop decals. Although laptop stickers aren't anything new, Apple's latest MacBook television advert celebrating the personalisation of MacBook's with stickers has led to a huge increase in both interest in printed stickers on a roll and sticker sales.
Apple have long used printed stickers on a roll as a marketing tool, despite the minimal packaging, you would always find two white Apple logo stickers inside the box with your Apple product. Now Apple have deviated away from their minimalist look with an advert which focuses on customising your MacBook with stickers.
In the advert Apple showcases the MacBook with over 70 different sticker designs, ranging from all over zebra print to Hello Kitty hiding behind the logo. The impact of the advert had an immediate impact on interest in printed stickers on a roll – as can be seen from this Google Insights graph. The graph shows the increase in Google searches for printed MacBook stickers since the advert aired.
It's not just laptop stickers that are growing in popularity. Although not quite as dramatic, interest in other types of printed stickers on a roll has also seen an increase over the past few years. Google Insights also shows the number of searches for wall stickers has also been steadily increasing since 2005, peaking this year.
In fact, in the UK, interest in all types of stickers is at an all time high, with more searches for stickers in 2014 than any other year.
This all goes to show that despite the advances in technology, no one can resist the versatility of a simple sticker! We're not surprised, our stickers are used for an ever-increasing number of applications on all sorts of surfaces and the advances in printing mean they can be created in almost any colour or shape.