Alternatives to staples for print certificates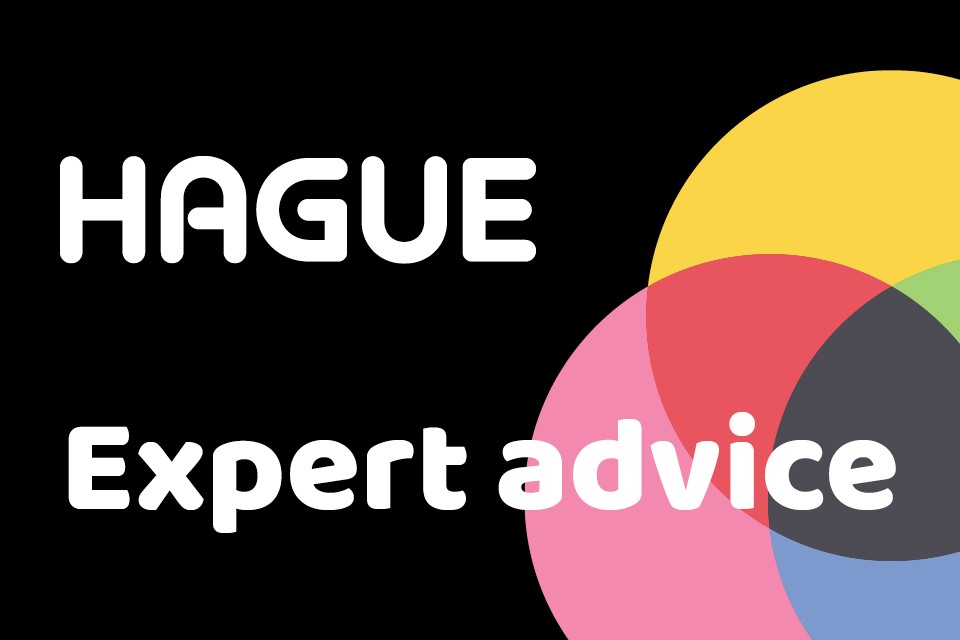 A print certificate can be awarded for numerous reasons, such as; showing your appreciation to volunteers for work well done, to hand out to students on their graduation day or to reward employees for reaching work milestones e.g. number of years' service or passing a training program.
Certificates are created with care and attention to detail and the person(s) receiving it will likely want to show it off as they are proud to receive the certificate. So, if you have to hand out the certificate or post it with other documents, avoid securing them together with staples as these can damage the certificate by leaving a hole or tearing it. Instead, consider using one of these alternatives:
Paper clips
Paper clips can either be made from metal, plastic or a combination of the two. They're very lightweight which is handy if you need to send the certificate by post. They come in different sizes and are ideal for holding together a small number of papers. However, they can easily be bent out of shape and if they're left on too long, they can leave a dent in the certificate.
Binder clips
Binder clips are commonly known as bulldog clips. They come in different sizes (starting at 19mm) and are incredibly sturdy which makes them perfect for holding together a large number of documents. However, the larger binder clips can be bulky and can add extra weight for postage.
Certificates folders
The ideal way to present someone with a print certificate is with it held in a certificate folder. These types of folders are available in several materials, such as plastic, stiffened card and for a high-end look, fine-grain leather. Most certificate holders tend to have individual compartments to securely store certificates and other important documents. The outside of the folder can be branded with the company's logo, name or strapline or personalised with the recipient's name.
Print certificates come in various sizes and designs. If you are considering creating a certificate to give out to your volunteers, students or employees, our in-house design team can work with you to create a custom print certificate. Or, if you have already created your design, we have the expertise to deliver a professionally printed certificate.
Complete our online enquiry form, leaving your name, a contact number and short description of your requirements and a member of our print team will be in touch shortly.