Affordable printing tips from a printing specialist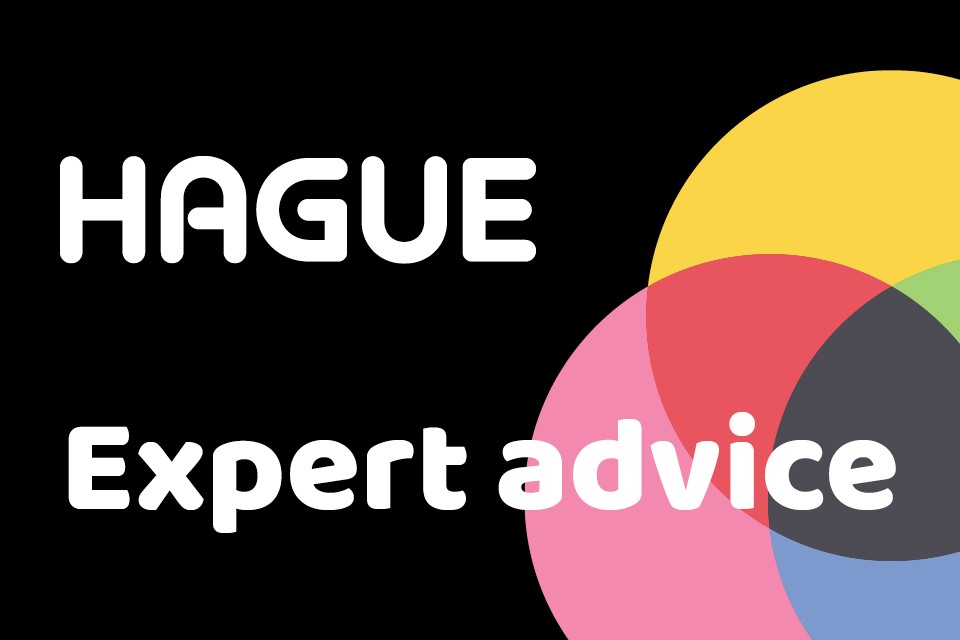 We have been in the printing industry for over thirty years, and it's this wealth of experience that makes us a trusted printing partner to businesses and organisations around the world. In fact, finding a quality printing specialist is one of the most important things any company can do.
Printed marketing materials are still one of the most important assets any business can have, and in this blog we will discuss a few valuable tips for affordable business printing.
Use only high-quality materials
Using premium materials always increases the chance of your marketing materials being successful. Customers like the feel of high-quality materials, and it gives them faith in your company's commitment to quality in all areas.
Many companies are now trying to be more environmentally friendly with their printing, so look for printing solutions that offer eco-friendly options, including recycled paper stocks and soy inks. These alternatives can still look and feel premium, so if your agenda is green then you can enquire about these options.
Don't settle for less
Although you may think that the cheaper you can get your printing done the better, the truth is that cutting corners really ends up costing you more in the long run. Don't settle for lower prices as you will get what you pay for, and as a result customers won't be impressed with your printed materials so the overall return on investment won't be as high.
Print in bulk
Printing in bulk is one of the best ways to get the most from your money. As most of the cost comes from setting up the original print run, the cost is absorbed if you print as many materials as you need the first time round. We can provide you with a quote based on various paper stock options and volumes, with no hidden costs, so you can make the best decision for your business.
Find a long-term printing specialist partner
Like any good relationship, you should be able to find a printing specialist you can trust and who you can build a long-standing partnership with. This will streamline all of your printing processes, and you can work with a printing solutions company who understands exactly what you need from the get go. Our expert team always develop excellent working relationships with our clients, so we can meet their specific and bespoke needs with each project.
To discuss the options we can provide you with in more detail, don't hesitate to get in touch. We can arrange a free consultation to discuss your requirements and talk you through your printing options.