Add an extra layer of security to your gift vouchers with magnetic ink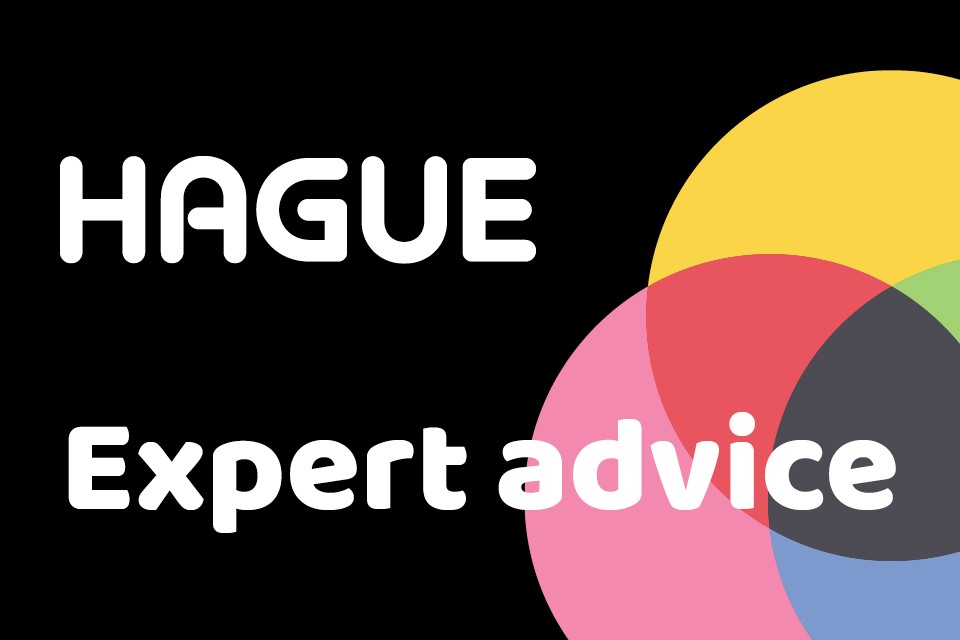 Offering gift vouchers is a fantastic way to create brand loyalty and to convert one-time buyers into repeat customers. According to the UK Gift Card & Voucher Association (UKGCVA) in 2018, UK consumers spent around £6 billion on gift cards and vouchers.
However, this increase in spending also means that gift voucher fraud is on the rise. Accurate figures on gift voucher fraud are hard to come by as a lot of it goes unreported, but according to Action Fraud consumers lost around £6.5 million to scammers between 2015 and 2018.
If your business offers gift vouchers, you'll want to do everything in your power to protect your gift vouchers from being a target of fraud. One way of doing this is by using magnetic ink.
What is magnetic ink?
Magnetic ink technology has been around since the 1950s when banks started using Magnetic Ink Character Recognition (MICR) technology to process large volumes of documents and cheques. At the core of this technology is magnetic ink.
Magnetic ink is a water- based ink which contains fragments of magnetic substances, usually iron oxide. The standard use of magnetic ink on gift vouchers in the UK includes using the MICR E-13B font. This is a fourteen-character set which is made up of a series of letters, digits and dashes and is usually found at the bottom of gift vouchers.
Pros and cons of magnetic ink
Gift vouchers printed using traditional ink are more prone to misuse as the information can easily be rubbed off and replaced. Magnetic ink is difficult to remove as it absorbs and dries into the paper in a greater density and even if the voucher is folded or becomes creased it can still be read by the MICR reader.
The drawback of using magnetic ink in the printing of gift vouchers is that specialist technology has to be used which in turn makes it more expensive. However, if you are concerned about your business being affected by gift voucher fraud this additional cost is worth it.
Hague has over thirty years-experience creating secure gift vouchers for businesses of all sizes across the UK. To find out more on how to create gift vouchers with magnetic ink for your business, complete our online enquiry form providing your name, a contact number and a brief description of your requirements and a member of our printing team will be in touch shortly.