8 things to consider when choosing a print company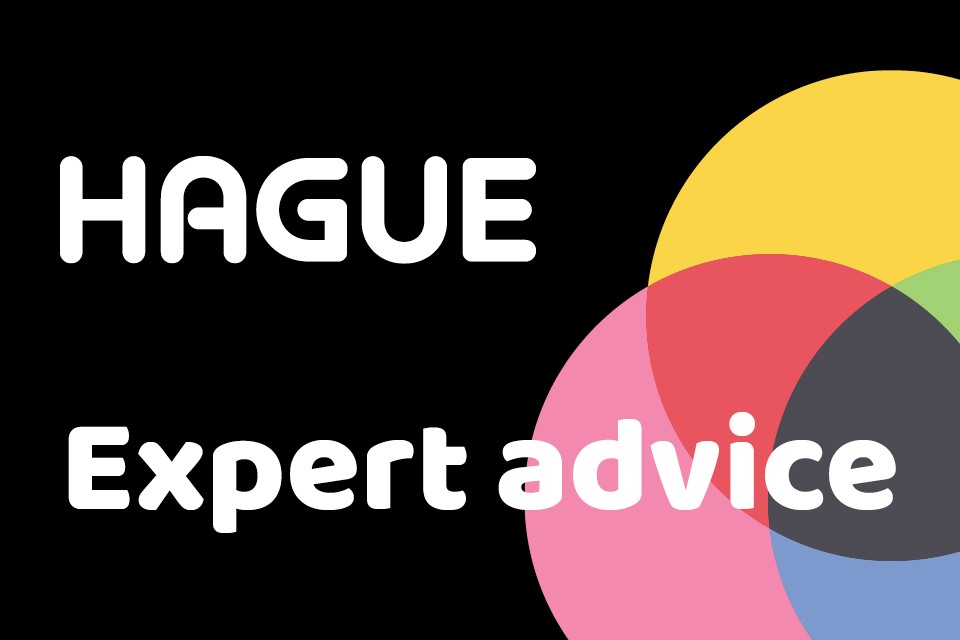 Choosing a print company for your business is an important decision as the quality of printed goods can have a direct reflection on your business. Although competitive pricing is obviously important, it shouldn't be your only consideration. Here's eight other factors to consider before you sign on the dotted line.
1. Quality
Always get samples to check the quality of printing for the type of products you will have printed. You should also find out what equipment the printers use and how up to date it is.
2. Additional services
Do you just require print services or are you likely to require a complete print management solution in the future? There's also many other services to consider, for example will you require a distribution service for your direct mail? Look into how the print company can grow with your business.
3. Accreditation
Does the print company hold any accreditations, for example ISO 9001 for quality management? You may also wish to ask if they belong to any industry associations.
4. Communication and support
It's important to establish what the lines of communication will be before you enter into a contract. Will you have a dedicated contact and what will happen in the case of a problem? Getting this sorted at the outset will help prevent problems further down the line.
5. Testimonials
Are the company able to supply testimonials from other satisfied customers? If no testimonials are available consider asking if you can speak with previous customers.
6. Turnaround time
What are turnaround times for new projects? It's also always worth finding out how quickly urgent jobs can be turned around.
7. Design services
Even if your company already has a dedicated designer, designers at printers will have specialist knowledge that can help prevent costly mistakes.
8. Environmental management
Does the printer have a sustainability or environmental management policy in place? Do their paper supplies come from a sustainable source?