£6.5million cheque scam, ringleader hailed from Leeds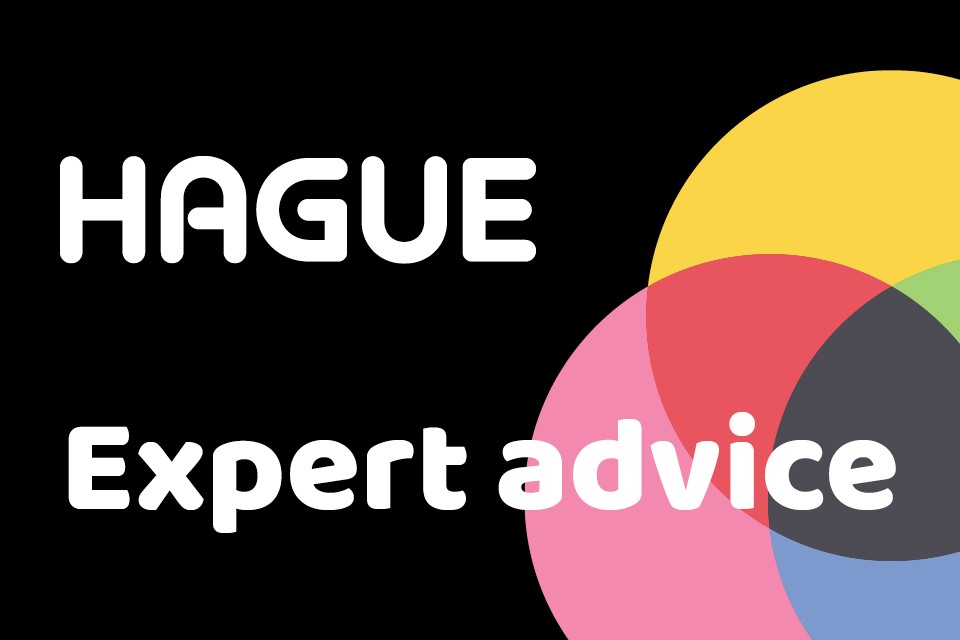 We've reported on numerous instances of cheque fraud, but a recent report by Yorkshire Evening Post tells of the ringleader of one of England's largest ever cheque scams being from Leeds, Yorkshire.
Charles Nyongo, from Hunslet, was reported to be one of the leading members of the ruthless criminal operation which focused on stealing and fraudulently manufacturing cheques worth millions. The gang either intercepted genuine cheques which they then altered, or photographed blank cheques with their smart phones, later using the details captured to produce fake cheques.
Next, the criminal outfit set up 'mule' bank accounts in the name of innocent members of the public, within which they cashed the bogus cheques. Around £6.5million worth of stolen and false cheques were seized during raids by police, but it is hard to put an exact figure on how much would have been generated by the gang prior to capture. Among the seized items were almost 3,000 stolen or falsified cheques and computers featuring cheque templates and 'ready-made' false identity kits for 'mules' to open fake bank accounts.
Nyongo, and his accomplice Onais Hove of Barnsley both received nine year prison sentences when they appeared at Bradford Crown Court, a clear sign that the legal system is pulling no punches when dealing with fraudsters.
We offer multiple security print techniques to help protect your brand.