4 ways you can use printed labels to organise your office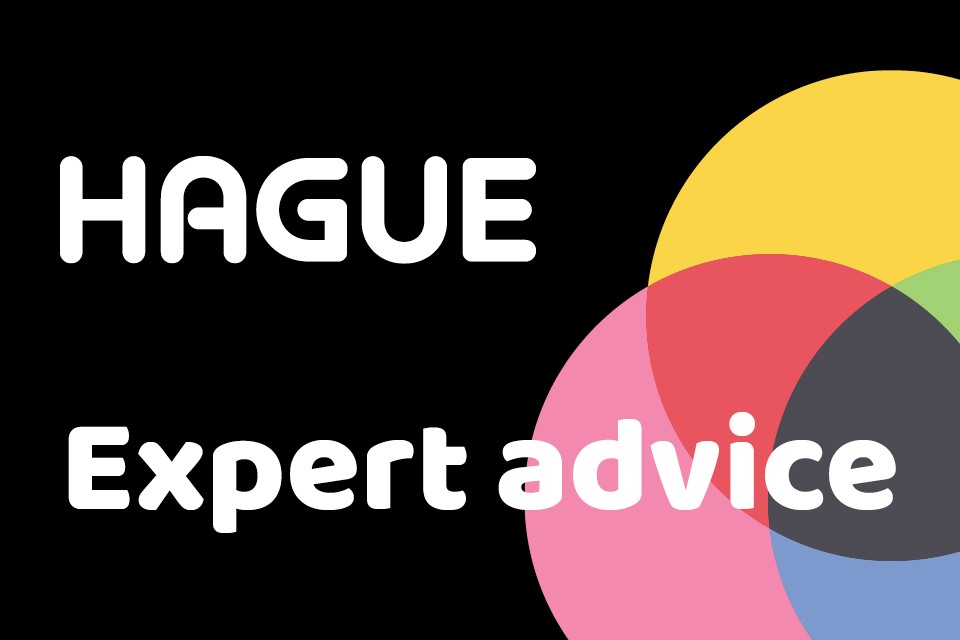 Whether you're an organised type or your desk is more chaotic than calm, printed labels make it easy to create a bit more order in your office space. Here's five ways labels can help with organisation.
1. Asset management using printed labels on a roll
Labels on a roll are an effective way to help you keep track of assets in your organisation – from computers and printers to phones and any other equipment your business uses. Depending on the number of assets you hold and the complexity of your company, there's a number of methods you can use to manage your assets. Normally, you would assign a unique identifier to each asset – like a number or a barcode – and attach this to the asset using a sticky label. Then you would record a list of your assets, perhaps in a spreadsheet or database, allowing you to easily identify all the assets in your office.
As well as helping you identify and keep track of your assets, using printed labels on a roll also acts as a security feature, especially if you use tamper-evident labels.
2. Label your cables
Any office – no matter how small – will have a plethora of cables to plug in. With an increasing number of electrical gadgets cluttering up our desks it can become a little confusing trying to decipher and untangle the resulting mess of cables. Using stickers to label your cables is an easy and low cost way to create a little order, and it also has the added benefit of reducing the risk of Louise from reception accidentally unplugging that crucial cable!
3. Labelling files
Printed labels are invaluable for organising paperwork and files – although much more work can be done on computer now, most offices still have some piles of paperwork to organise. Using labels is a flexible way to organise your filing system, and you can also use labels to denote urgent work so it doesn't get missed.
4. Stock control
Printed labels on a roll aren't just for assets and files, if your office holds finished product stock, using labels can also help you streamline your stock management processes. Here are just a few of the ways you can use labels to keep control of your stock:
Adding product numbers to your stock
Confirming a quality control check has taken place
Adding an expiry date if your stock is perishable
Labelling which batch particular stock is from
Write-on labels for any other labelling you need to add to your stock
Whatever your label requirements, Hague can provide printed labels on a roll in virtually any shape, size or colour.