3D hologram stickers and other ways to make packaging stand out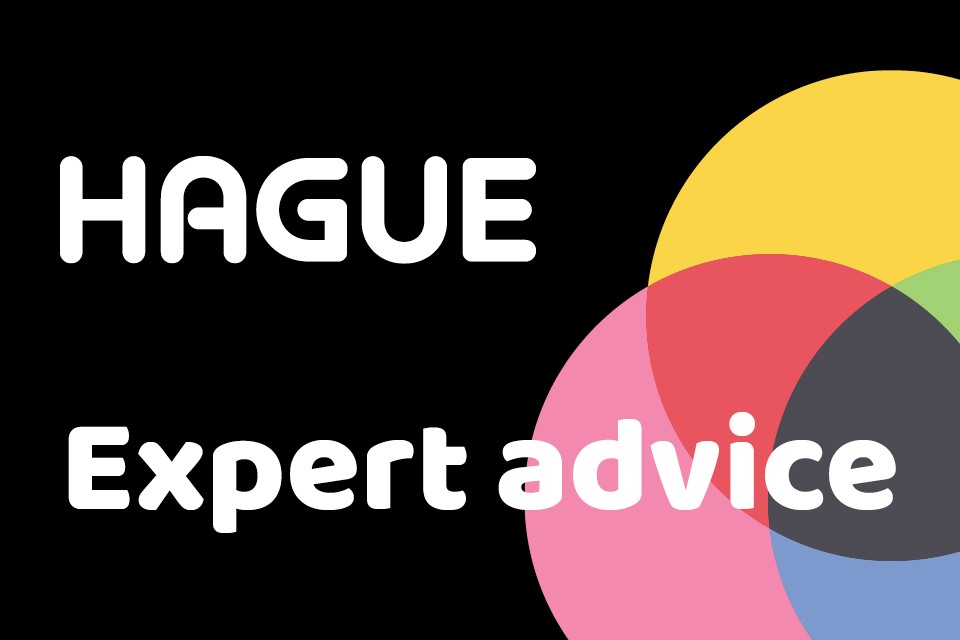 Product packaging plays an important role in the consumer's decision to purchase. According to Business Insider, the first impression of a product takes just seven seconds, which means you don't have long to impress prospective buyers! 3D hologram stickers are perhaps the most effective way to instantly make an impression and make sure your product wins over your target audience.
So just how can you make sure your packaging stands out on the shelf?
Know who you are trying to appeal to
Putting together a great design isn't that hard, but if you're appealing to the wrong person then what's the point?
Understanding your target audience is crucial for designing persuasive product packaging. If your product is aimed at children then you should create something colourful and visually exciting; if it's aimed at executives then something sleeker and more sophisticated would fit the bill.
Use a professional printing company
Designing and printing your own packaging might seem like it will save you money, but in the long run it may end up costing you more! Packaging that looks like it's been 'knocked together' at home won't attract customers, and won't give consumers faith that your product is high quality. Working with a professional design and print company will pay off as it will attract more buyers, so the extra investment will quickly pay for itself.
Find relevant imagery
Consumers are unlikely to spend lots of time reading huge chunks of text on packaging, but they do really notice imagery. In those crucial first seven seconds, a good image can be the trick to converting a potential consumer into a buyer. So think what would be most relevant – perhaps a photo of someone using the product, or an illustration of some kind – and then print it in high quality on the packaging.
Use 3D hologram stickers
Adding a hologram sticker to the product packaging is both eye catching and also delivers a premium edge. It tells a consumer that the product is genuine and that the manufacturer has put thought into the little details. These small touches are what make a real difference and can influence a consumer's thought process when they are deciding which product to purchase.
Choose the right materials
No matter how premium the design, if you use poor quality materials for your product packaging then it will send the wrong message to prospective buyers. If you use cheap materials, a consumer will assume your product is cheap too, which is exactly what you don't want to convey.
Let our expert team talk you through all the above. We can help you decide on the best materials, design, and stickers to use on your product packaging. Just fill in our online enquiry form and a member of Hague's team will get in touch to set up a free consultation.