23 uses for printed labels on a roll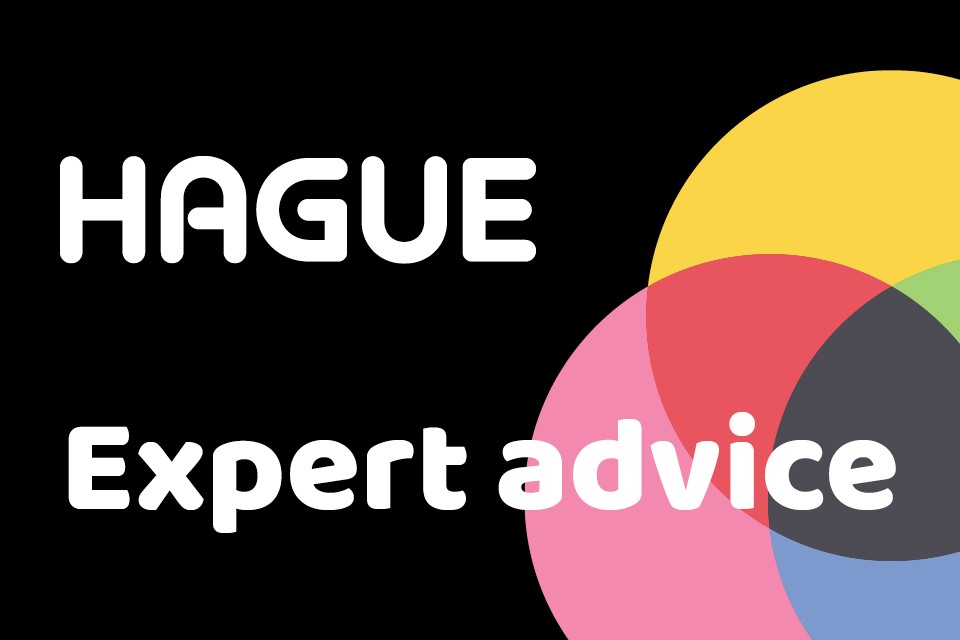 Have you ever used printed labels on a roll in your business? If you have, you'll know how incredibly useful labels can be – they have a huge range of applications. Here's 23 of our favourite uses for printed labels on a roll (but we could go on much longer!).
Address labels – one of the most common uses for printed labels on a roll, the easiest way to add your return address to a parcel.
Safety information – use sticky labels to keep important safety information in place.
CD and DVD labels – do you create CDs or DVDs? Brand them with custom-made labels.
Price labels – price up products fast with pre-printed stickers.
Barcode labels – Add barcodes to your products with printed labels on a roll.
Shelf life and best before labels – keep track of the shelf life of your products.
Promotional logo stickers – get your customers to help promote you by distributing stickers of your logo.
Ingredients labels – add a list of ingredients with a label.
Sale stickers – mark products on sale or add a price reduction.
Hazard stickers – a quick way to label hazardous material.
Product labels – add branding and product information to virtually any type of product with bespoke printed labels on a roll.
Identification labels – for easy categorisation and identification.
Thank you stickers – add a personal touch to product orders with a thank you sticker.
Bottle labels – labels are the easiest way to brand your bottled goods.
Window stickers – advertise in a window.
Well done stickers – everyone loves a sticker as a reward!
Food wrapping stickers – do you sell wrapped food? Seal your products with a personalised sticker.
Name stickers – the best way to label something as yours.
PAT test labels – if your equipment needs to be PAT tested, easily show test results with stickers.
Security labels – protect your brand or property with tamper-evident labels.
Jar labels – quickly add your product name, information and brand to a jar.
Medical labels – make sure important medical information sticks around.
Anything else you can think of! Practically anything can be printed on labels on roll. Our labels can be coloured, white, metallic or fluorescent, gloss or matt and nearly any shape!