12 ways to go green in the office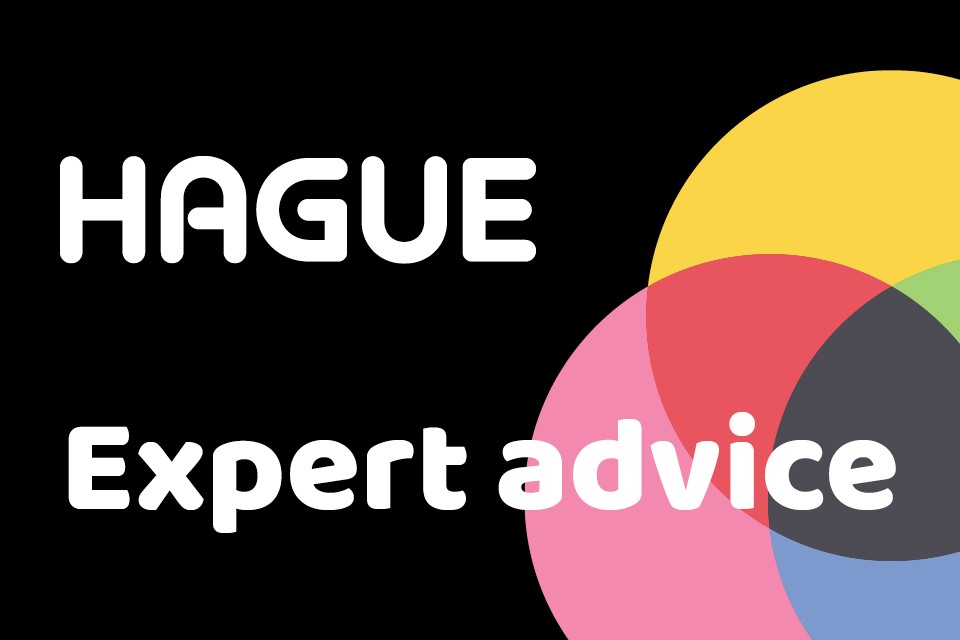 Environmental concerns are getting a lot of press lately, and well-known environmentalists such as Sir David Attenborough, Princes Charles and Prince Harry are calling for individuals and businesses to do more to cut back on waste and recycle as much as possible.
If you're concerned about the impact that your business is having on the environment, here are 12 practical ways that you can reduce your carbon footprint:
Adopt sustainable printing practices and sign up to work with a print management company to take care of your printing (research has shown that 70% of an office's waste is generated through printing – that's a lot of wasted paper!)
Monitor the office temperature – studies have shown that staff productivity is at its best when the office temperature is 22 degrees
Switch off computers and equipment at the main switch
Turn off lights at the end of the day
Switch out plastic cups and plates and for ceramic or porcelain ones
Maximise natural light as much as possible
Introduce plants into the office to improve the indoor air quality (a study has also shown that plants can improve employee productivity by as much as 15% as well)
Encourage your staff to find alternative 'greener' ways to commute to work (ideas could include car-sharing, cycling and walking, or if your business has the resources you could install free charging points for electric vehicles)
Introduce a flexible working policy – allowing staff to work from home more often will reduce the amount of energy that is needed to power the office
Swap the printed company newsletter or communications for electronic versions
Sign up to an electronics recycle scheme
Change old style light bulbs to energy saving or LED bulbs
As well as being a trusted print management partner to many businesses across the UK and further afield, we love the environment and are dedicated to having as little negative impact as possible. For example, amongst the many things we do to protect the planet, we use 100% recycled paper and paper which is accredited by the Forest Stewardship Council for all our paper products. Plus, all of our products are packaged in recycled cartons with the option for product take back at the end of its life.
If you're interested in using a print management company to help your business be more 'green', complete our online enquiry form, leaving your contact details and a brief message and a member of our print team will be in touch shortly.