Why print is still a secret weapon for luxury brands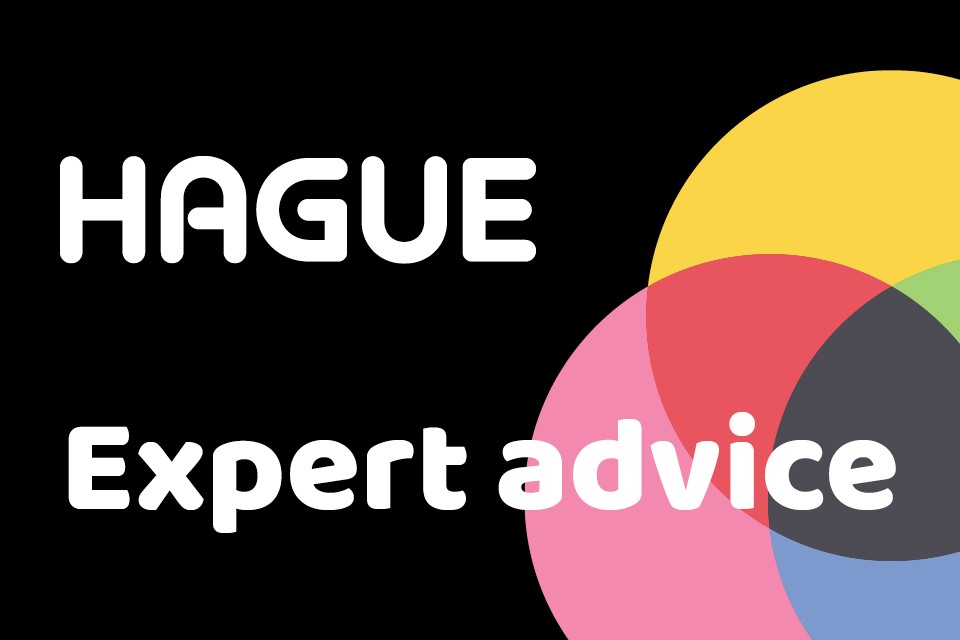 We have discussed in some of our previous blogs that print, in particular catalogues, are back in favour with marketing teams around the globe. More and more online brands, such as Uber, Airbnb and Allrecipes, are also launching printed magazines.
Following this trend, print continues to work for the luxury sector. As Anthony Cenname, publisher of WSJ Magazine, explains, 'luxury marketers don't really like to be disruptive to get consumers' attention. Magazines and print tend to be able to get attention to luxury brands effortlessly'.
The main reason is that affluent consumers consider reading a magazine as precious 'me time'. They are therefore highly engaged with the content, including the glamourous advertisements, as opposed to mobile readers who favour suggested content.
Fashion, jewellery, hospitality and the automotive sectors are some of the luxury industries for which print remains highly relevant.
Car brochures are still in…
A recent study from Foresight Research showed that automotive brochures influence the same proportion of buyers as it did back in 2008, and the same percentage still prefer to pick one up in person at the dealership, as opposed to finding it online.
New car buyers, in particular for high-end brands, tend to be older and affluent and in general, they are influenced by fewer marketing channels than younger buyers. In fact, BMW purchasers are the biggest users of brochures.
When Millennials become the majority of new car buyers in the next decade, the trends might change but for the moment, it is still vital for car manufacturers to continue to provide high quality brochures. They can and should however still link offline to online by integrating interactive print to their printed materials.
Interactive Print for luxury brands – Net-a-porter, the Ultimate success story
Net-a-Porter, the world's premier online luxury fashion brand, launched Porter, a bimonthly magazine one year ago. The magazine's USP? Shoppable content. In a matter of seconds, you can order the dress, shoes or accessories… worn by the celebrity or model in the magazine using the Net-a-Porter app.
The magazine, which costs $9.99 a copy, is aimed at wealthy women with a household income of more than £170k a year and a fashion budget of more than £20k. The unique global edition of the magazine allows advertisers to run global campaigns and, with a ban on advertising from high street brands and mass-market beauty products, luxury advertisers benefit from an enviable and sought-after advertising space.
According to Net-a-Porter, 85% of their customers considered print as the top influencer to help them decide what to buy and it was therefore vital to launch the magazine. This has so far been a real success. Subscribers' spend has gone up by 125% and the app has generated thousands of scans bringing a 80% conversion rate.
Don't give up on print!
Whether you are promoting a car, fashion or a luxury holiday, event or wedding venue, make sure you still integrate print to your marketing mix. Beautiful images and exclusive ads still engage affluent consumers like nothing else and if you integrate online and offline, you can be sure to increase your ROI.
We can supply high quality brochures of any print runs and specifications. Contact us now and send us your specifications for a competitive quote.
Source:
http://www.luxurydaily.com/print-auto-brochures-still-influential-despite-digital-marketing-craze/
http://www.campaignlive.com/article/print-secret-weapon-luxury-brands/1333136
http://www.luxurydaily.com/print-provides-effortless-environment-for-luxury-marketers-says-wsj-magazine/