Why card stock labels can win you more business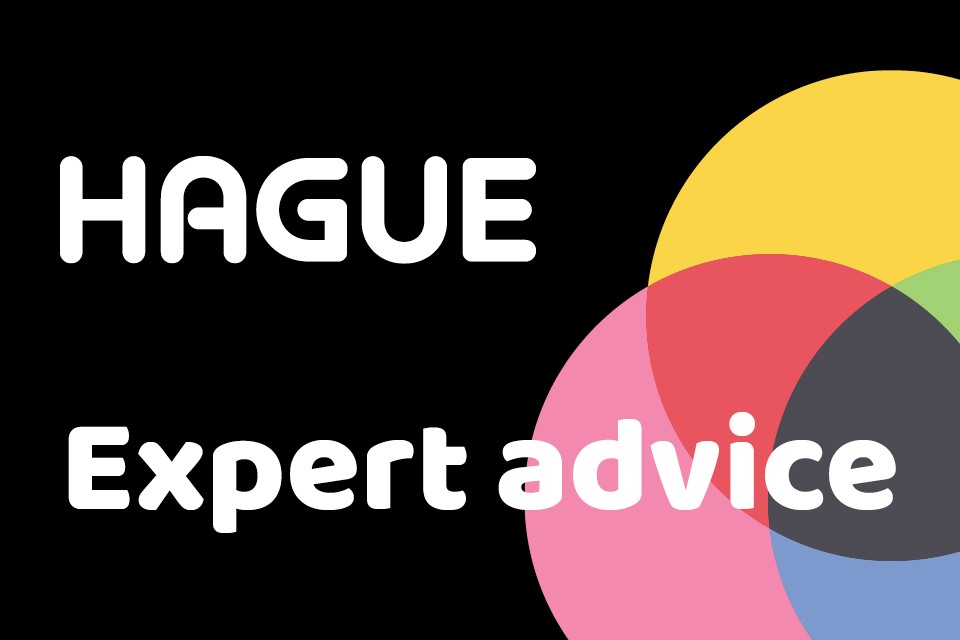 As a manufacturer or retailer, is it really that important to pay attention to labels? The answer is that, of course, you should be creating labels that instantly appeal to your customers and convey the information they need to make a purchase. This is where card stock labels can be your secret weapon.
Labelling and packaging is an essential way to identify and market products. They also help to catch the eye of a prospective customer, which means a well-designed label is one of the best items in your toolbox to win business.
There are two types of branded labels: those that can be removed, and non-removable labels. Card stock labels are removable labels that can come in a variety of sizes and shapes. They are suited to consumer products such as foodstuff and fast moving consumer goods. The premium material used to create card stock labels ensure they add a deluxe look and feel to a product.
So what should you include on your card stock labels?
First of all, you should check your local product labelling laws. Different kinds of products require different information, and there are special rules you should familiarise yourself with.
In general, labels should include the quantity or size of the product, the price, what it's made of, where it was made (and possibly how), what its purpose is, and the people or organisation responsible for creating it.
For products that could be considered dangerous, you must also include safety information (e.g. if a product has small components which could be swallowed by a young child).
Another important purpose of packaging is to really 'sell' the product. Cards stock labels look attractive and they also give the impression of a product being handmade which can encourage consumers to see them as having greater value.
They also grab a consumer's attention and arouse interest when they see products with card stock labels on shelves. So not only do they communicate everything you need the consumer to know about a product, they say so much more through clever design and high quality material.
Could card stock labels be the right choice for your products? Let us help you to make up your mind and talk you through all of our labelling options to help you find one that suits.
Just fill in our online enquiry form and a member of Hague's expert printing team will contact you to arrange a free consultation.