What perks can you offer with integrated membership cards?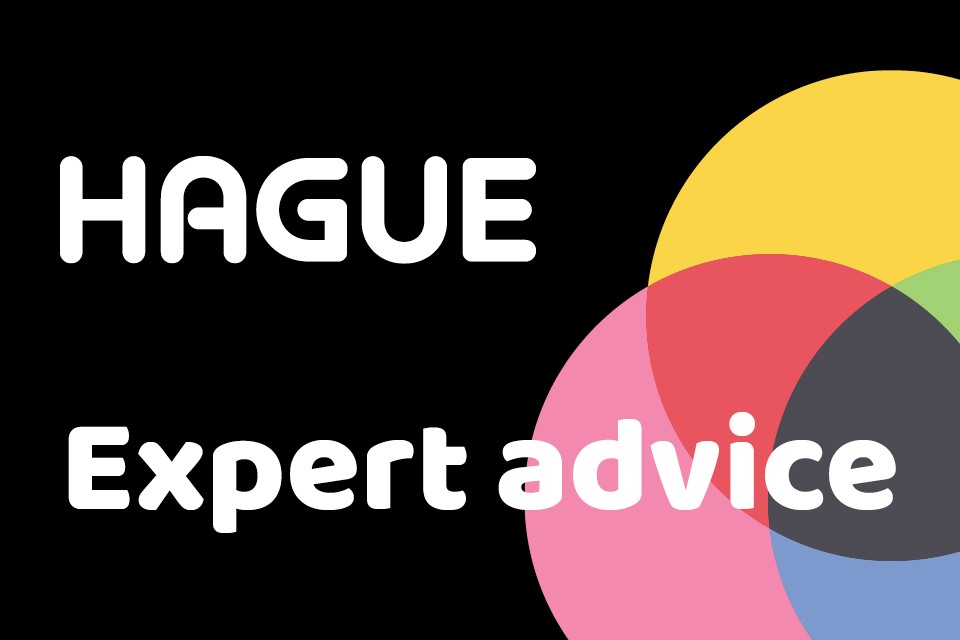 Being able to offer your customers a membership service will breed loyalty and increase business. Providing integrated membership cards and offering members exclusive deals, information and freebies could be the key to generating repeat sales and retaining your existing customers.
Here are just a few examples of perks you can offer members to nurture your customer relationships and create longstanding brand loyalty.
Cash rewards
Each time a member makes a qualifying purchase you could offer cash rewards. For example, for every £200 spent they could receive £10 off future purchases, to spend on membership fees or to redeem for cash. There's nobody out there who doesn't love some cash back after spending their hard earned money! If you sell similar/the same products as your competitors this could be differentiating factor that makes a customer choose you for their purchase.
In store and online discounts
Offering discounted prices when purchasing from your shop or online store is an excellent incentive for regular customers to become members. The repeat purchases will more than make up for the discounted price per transaction!
Free drinks with integrated membership cards
Treat your members and keep them in store for longer by providing free hot drinks or bottles of water to hydrate and energise them while they browse. It's a minimal expense that has proved a hugely popular tactic to get customers in store and keep them there longer. Just make sure you have bathroom facilities on site if you want to really extend their visit!
Regular, exclusive updates
Ensure your members are regularly reminded of the benefits associated with their membership plan. Sending out emails with new offers and detailing existing perks can be a good way to keep your business fresh in their minds and guarantee they make the most of their memberships.
Charging a registration fee for your members to receive their integrated membership cards is a great way to generate initial income from members. Paying to join will also make your members feel they are part of something exclusive which they will want to make the most of. If you have an existing email database you could send an email out to customers inviting them to join as a way of announcing the opportunity.
We have various options when it comes to your custom, integrated membership cards. Give us a call or contact us here to discuss your requirements.