What is cheque clearing and why should it be fast?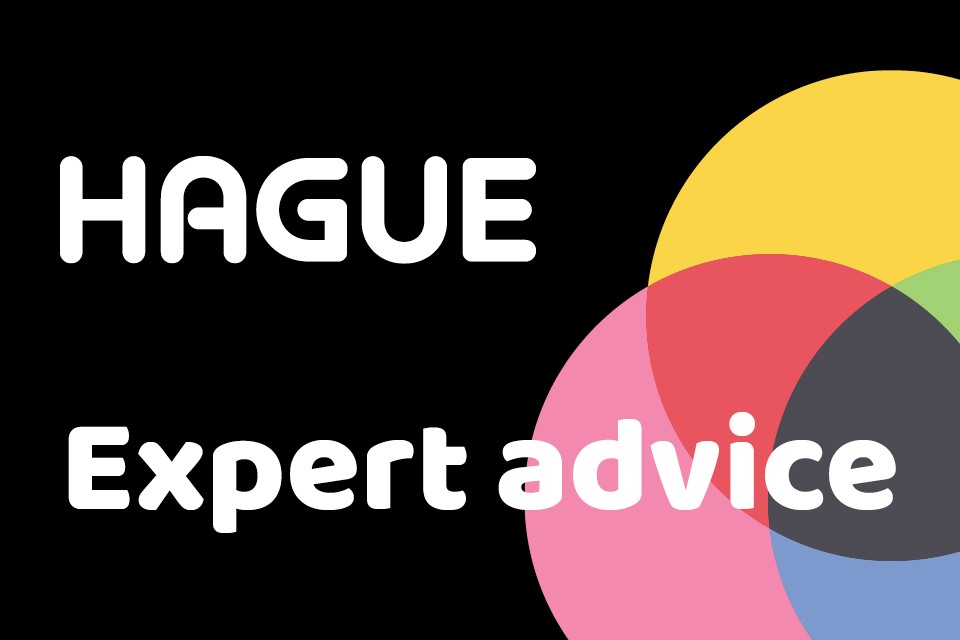 Cheque clearing refers to the movement of a cheque from its bank account of origin to the bank account in which it is being deposited. Once this process has been completed, the cheque's face amount (the amount written on the cheque that the payee is entitled to draw) will be credited to the account in which it has been deposited. This is a process many businesses go through multiple times a day, and as such it is important for the process to be as streamlined as possible.
Previously, the cheque clearing process has taken anything up to six working days, which can mean that both businesses and clients could be potentially out of pocket as they wait for funds to clear. The recent announcement of the cheque image clearing system means that cheques will be cleared within a single working day, a change that will be phased in from October 2017. By the second half of 2018 all UK banks and building societies will be able to offer this faster service.
When it comes to creating cheques for business purposes, there are important factors to consider. For example, all cheques need to meet the very specific design and security standards that are set by the UK's Cheque and Credit Clearing Company (otherwise known as C&CCC). This is to ensure that business processes and functions are always undertaken in the most efficient, clear, and cost-effective way, for both businesses and clients.
The simplest way to ensure that cheques meet these standards is by working with a print management company who understands the regulations and requirements. Here at Hague we can provide an end-to-end service, helping you at every stage from inception through to design and finally cheque clearing using our Transaction Journal software which instantly automates paper payment processing, drastically reducing management time. With our team of experts, we have the knowledge to advise you on the solutions that can also help you to save money and improve your cheque creation and clearing processes.
As one of the largest suppliers of specialist cheques in the industry, we have worked with clients from leading banks, financial organisations and many other businesses to help them with their cheque printing requirements. We can also offer our security expertise to help you prevent the ever increasing risk of cheque fraud.
If this sounds like something you are looking for, contact us and we can discuss your cheque printing needs in more detail. Once we have your contact details we will be in touch to set up a free consultation.
http://www.bbc.com/news/business-39351793