Use printed labels on a roll to create great brand merchandise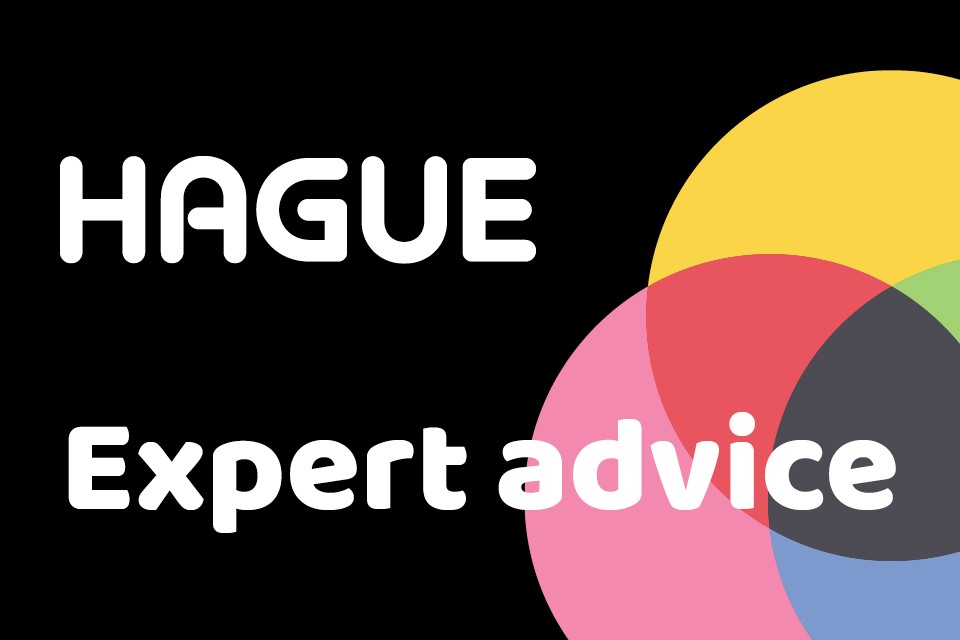 If you haven't yet considered the great impression that brand merchandise can create, now's the time to start! Just think of it — your brand name on tote bags, mugs, or even using printed labels on a roll to stick on water bottles for business meetings. It's an effective way to make a lasting impression on clients, partners, and customers, but only when done right.
Great brand merchandise can cement existing loyalties, and can be used to spread your name to new audiences. However, it must be done in a way that is appreciated and useful. At the end of the day, how likely do you think it is that anybody will wear your brand t-shirt? Potentially all that's going to happen is that it will end up crumbled in the back of someone's drawer.
But if you create something of value then your brand merchandise can turn people that have it into walking billboards for your brand.
First things first, you need to identify the items that would be best suited to being merchandised for your brand. Know your target audience — for example, if you're a digital company you could think about branding USB flash drives, or if you're involved with sports you could add your logo to footballs or baseball caps.
Printed labels on a roll are always handy to have around the office as they can be used to quickly brand items. Provided the labels are professionally printed you can use them to brand items like notepads or bottles that can be distributed during meetings or at events.
Remember — the merchandise isn't meant to generate any revenue, it's just a means to get your name out there and advertise your brand. It should be about a fun experience for the recipient and is a way to capture people who may be interested in finding out more about your business.
Something to remember is that your brand merchandise shouldn't be too invasive. If a brand is too blatant the merchandise can become less convincing. It's all about creating something that will plant your brand in people's minds, as well as giving them something useful they can actually use in the future.
Are you interested in creating your own brand merchandise? Dip your toe in with printed labels on a roll, and see the positive effect this simple piece of advertising can have for your business. At Hague, our expert team can help you to design classy adhesive labels that can be used to add branding to any and all items.
Simply fill in our online enquiry form and we'll be in touch to set up a free consultation.