Use pre printed labels on a roll to brand your educational DVD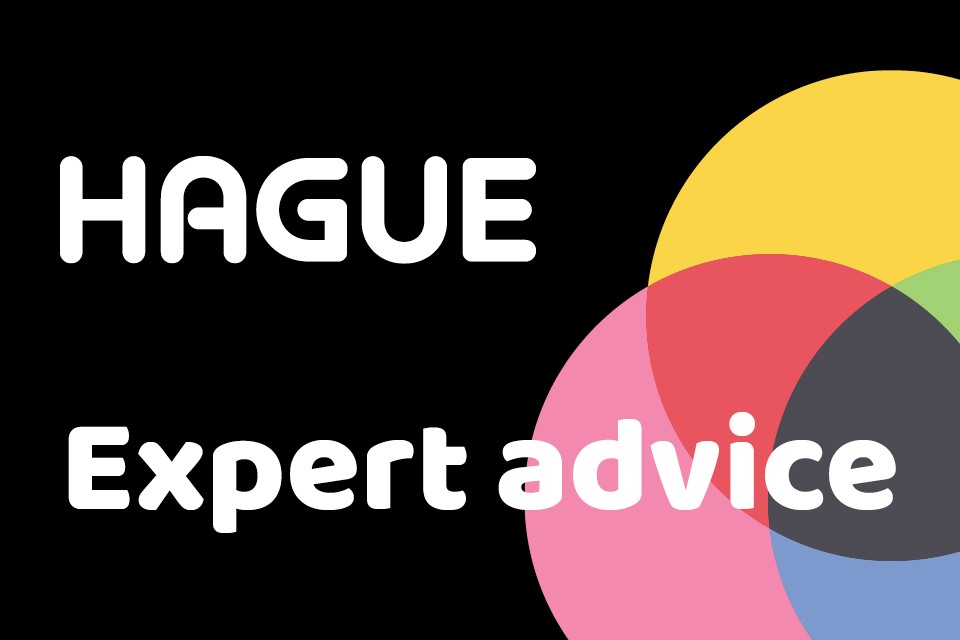 Do you have plans to create an educational DVD? Producing a DVD from scratch can be a daunting task, but ultimately generates a new stream of revenue for your business or institution. Sharing your knowledge with the world is also an excellent way to raise awareness of your business, and establish yourself as a thought-leader in your industry. But from deciding what kind of DVD to create to choosing which pre printed labels on a roll to use, there is a lot of thought that needs to first go into the process.
Gather your thoughts
You probably already have a good idea about what your DVD will focus on. Next you'll need to prepare a production plan to bring your DVD to life! Your plan should look at the kind of DVD you want to create, whether it's instructional or educational, and if you'll need to write a script; who your target audience is; the equipment required and how you'll fund its acquisition; and how long the DVD will be.
Hire a production company
Once you've got all this information in order, you'll need to find a production company to help to bring your vision to life. A good way to do this is by doing a Google search to find production companies in your local area. Look at the type of work they have done in the past and make sure you think their video style suits what you have in mind.
Always ask for an estimate based on your requirements and sign a contract to ensure they complete the project for the estimated cost within the necessary timeframe.
Shoot and edit the material
To avoid overspending and having to arrange a reshoot you need to be organised on shoot day and cover all the necessary material. Always do a brief run through (or two!) before shoot day, so everyone knows what's expected of them.
The production company should provide you with all the footage from the day, which you can then sift through and tell them which shots to use. They will then take the footage and turn it into a cohesive video.
Design the DVD packaging
One of the most important aspects of creating an educational DVD is designing a professional case. For this you'll need a graphic designer, who may be available to you at the production company you are already working with.
The packaging requirements are as follows: the cover, laser labels and inserts. You can use pre printed labels on a roll to quickly apply professional branding to each disk. If you're not prepared to help with the creation of these assets, at least sit down with the production company and explain a basic concept to them so that they can take it from there.
DVD distribution
Once your DVD is ready for distribution you'll need to find the best way to get it seen by your target audience. You may want to sell through your organisation, website or resellers like Amazon. You will also want to find industry distributors who can promote and sell your DVD for you.
After you have followed these steps you'll be in a prime position to start turning a profit.
We're experts in sourcing the exact roll needs for your requirements, and can quickly work to your deadline to produce pre printed labels on a roll for your DVDs. Get in touch to find out more and arrange a free consultation.